Decor Steals: "A Happy Home Addiction"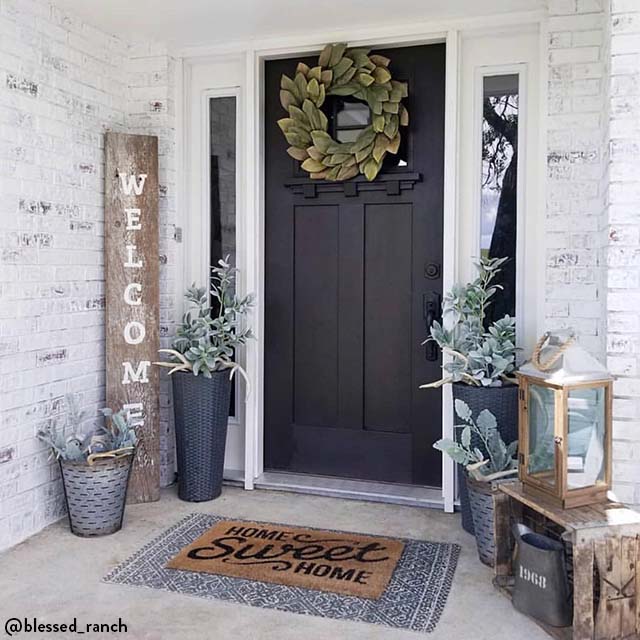 Lately, we have been taking the time to really dive in deep within the brand and re-discovering what it means to be a part of Decor Steals and what it means for all of you! One of the most amazing things about Decor Steals is the sense of community and the loyalty that we get from our beloved customers. Everyone in this circle is truly looked at like family and it makes getting up to go to work so much more rewarding knowing that we are making a difference in someone's life!
We wanted to connect the brand message to the message that all of you feel daily and what better way to do that than do a poll for what Decor Steals means to all of you! To our surprise, some of our top picks weren't chosen and the slogan and message that came out ahead was "A happy home addiction." Once the results were in, it made total sense why this message resonated with so many of you…Decor Steals truly a an addiction (a healthy one lol) and it truly is a place to grab everything you need to create a happy home.
Take a look at all the happy homes y'all have shared with us! And don't forget to share yours on Instagram or Facebook with the hashtag #decorstealsaddict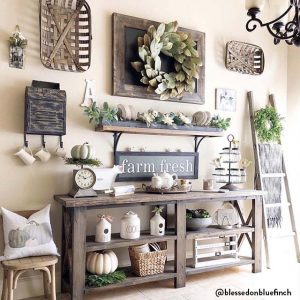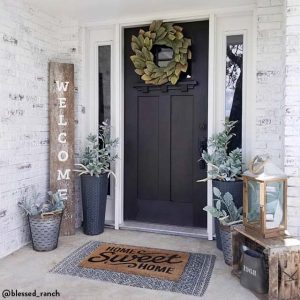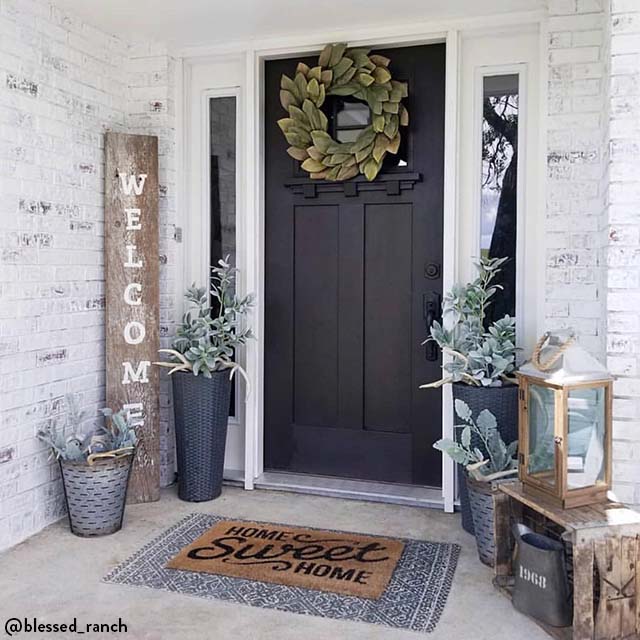 Let us know if you love the new slogan in the comments below and also make sure you are checking back every day at 10am EST for the daily deals!
---
---