Styling your Mantel for Every Season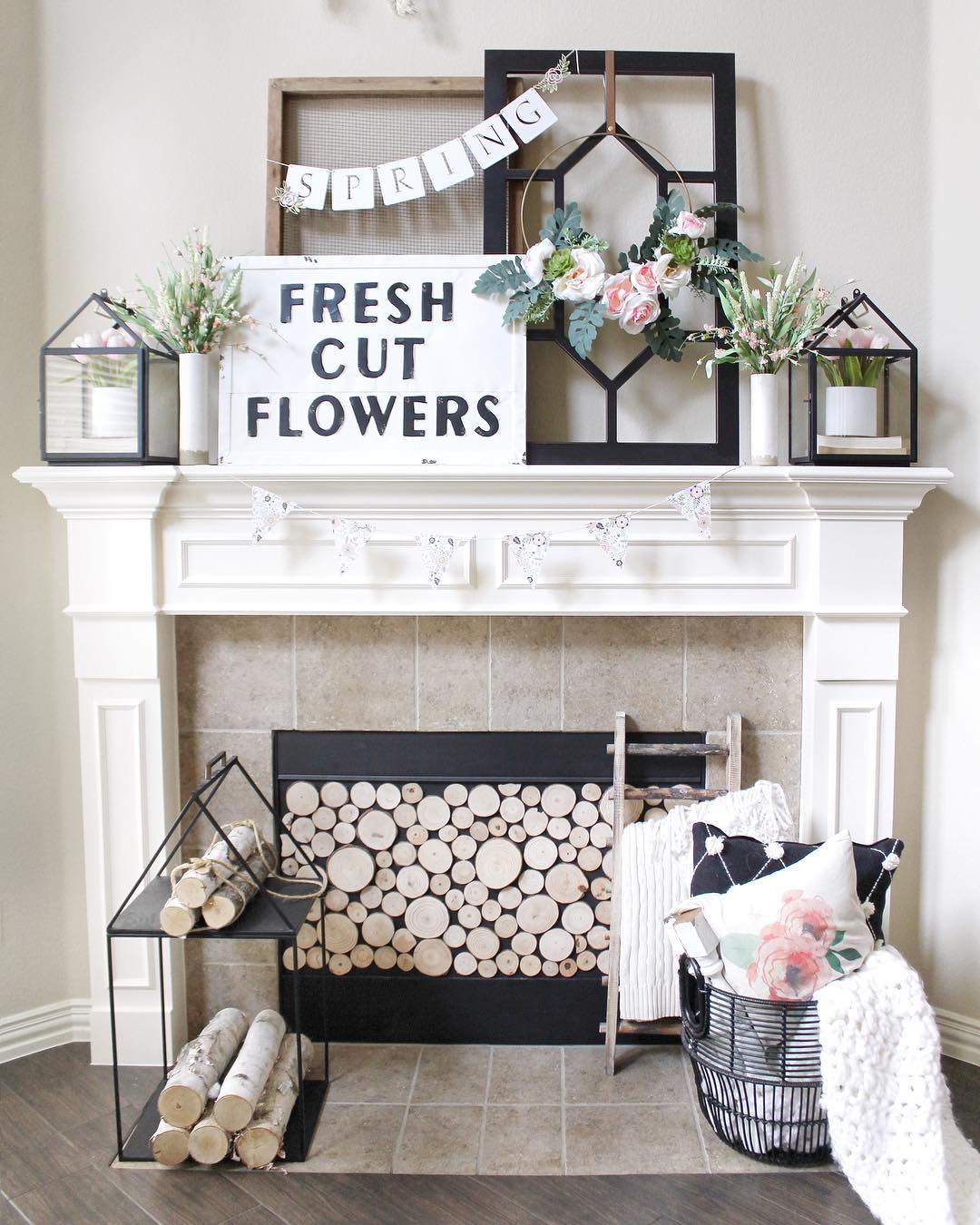 The mantel is one of those places of the home that when done right, can be one of the most eye-catching spots of your house. With a little imagination and passion, you can have fun creating mantel magic that your family and guests will enjoy throughout the year. Let's take a walk through the seasons to explore some creative ideas for styling your mantel for every season!
Mantel Tips to Keep in Mind!
·        Center a large piece such as a framed family portrait, a piece of art, or a mirror
·        Use a variety of heights to create levels
·        Layer your objects by arranging smaller items in front of larger ones
·        Don't feel like you need to drill a single hole – lean pieces against the wall
·        Don't overcrowd the space, sometimes less is more
·        Group like items in odd numbers, for example, group together three candlesticks instead of two
When March rolls around, we are all ready for an invigorating refresh. With spring, comes florals, gentle pastels, and new life. Our Preserved Boxwood Wreaths, while beautiful year-round, are a refreshing, natural pop of greenery to incorporate into your spring mantel decor. An oversized vase with a bundle of flowers or branches bring color and life to your display. If you have a stationary staple piece, such as our Decorative Antique-Style Scale, style with faux nesting and eggs in celebration of Easter. A spring time inspired sign such as our Metal "Fresh Cut Flowers" is a classic touch!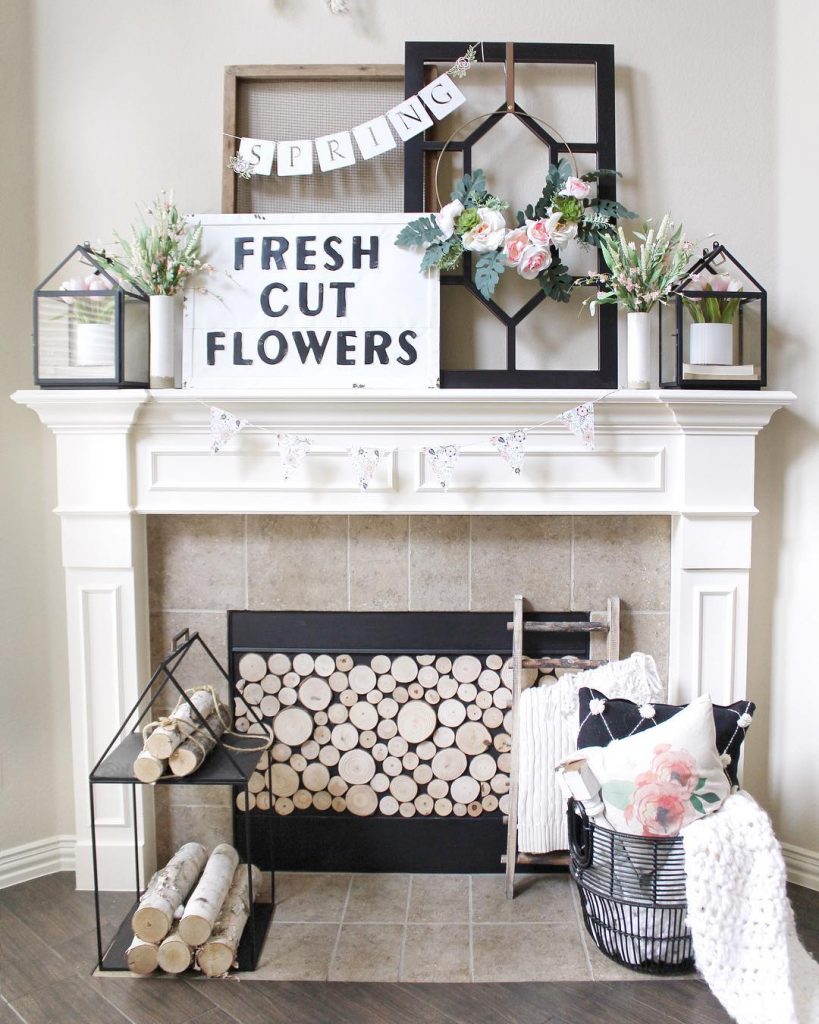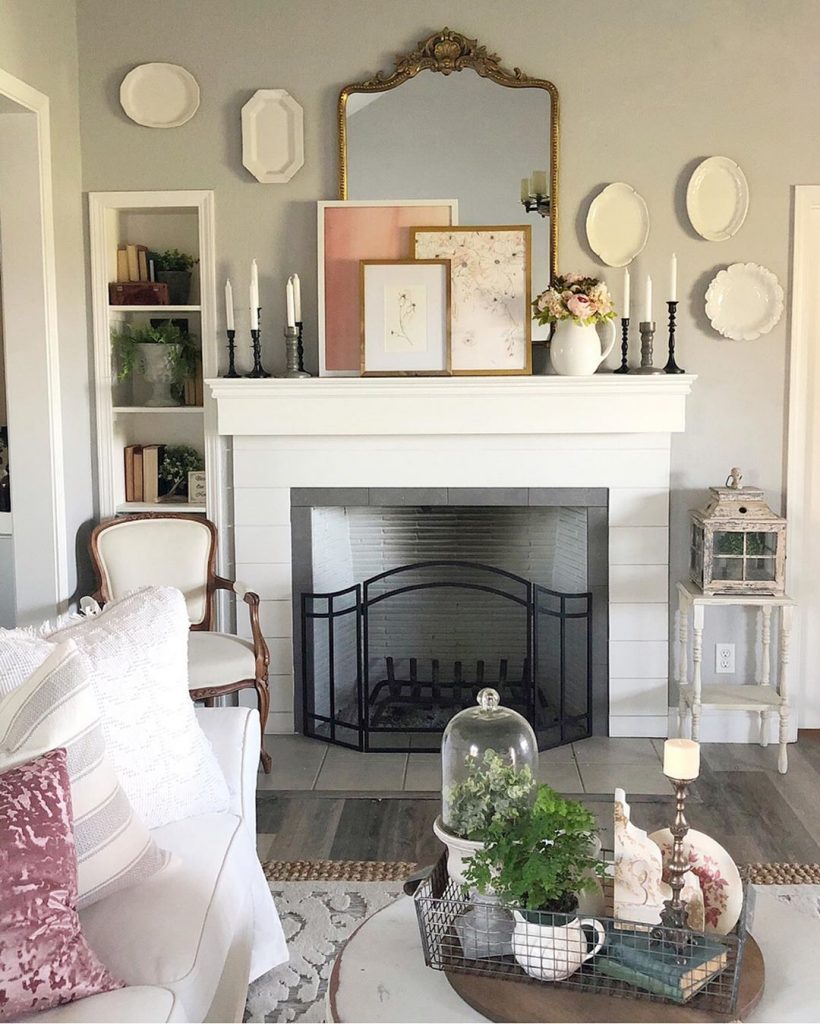 STYLING YOUR MANTEL FOR SUMMER
Summer is a time for outdoor fun and refreshing treats – so how does this translate to décor? Pull in bright colors and playful accents. Fill a jar or vase with faux lemons and style it next to a unique lantern or some candlesticks. With Memorial Day and Independence Day falling in summer, it's the perfect time to incorporate that patriotic décor – our Wooden Wall Flag is beautiful resting atop a mantel!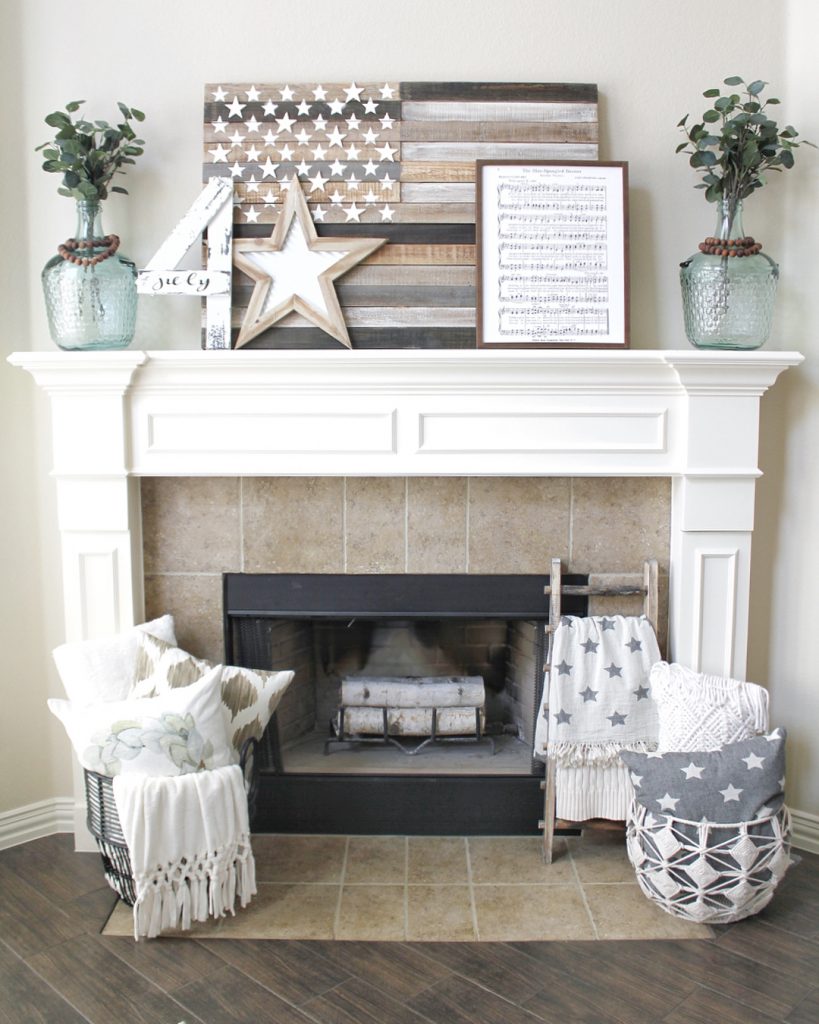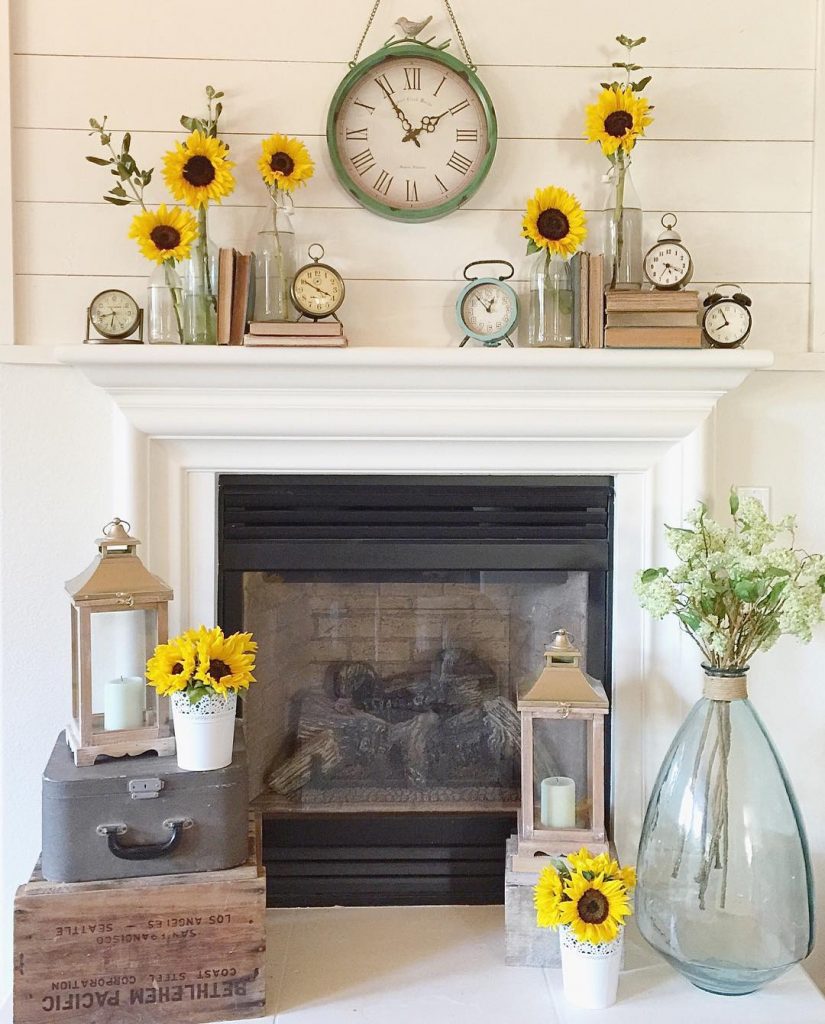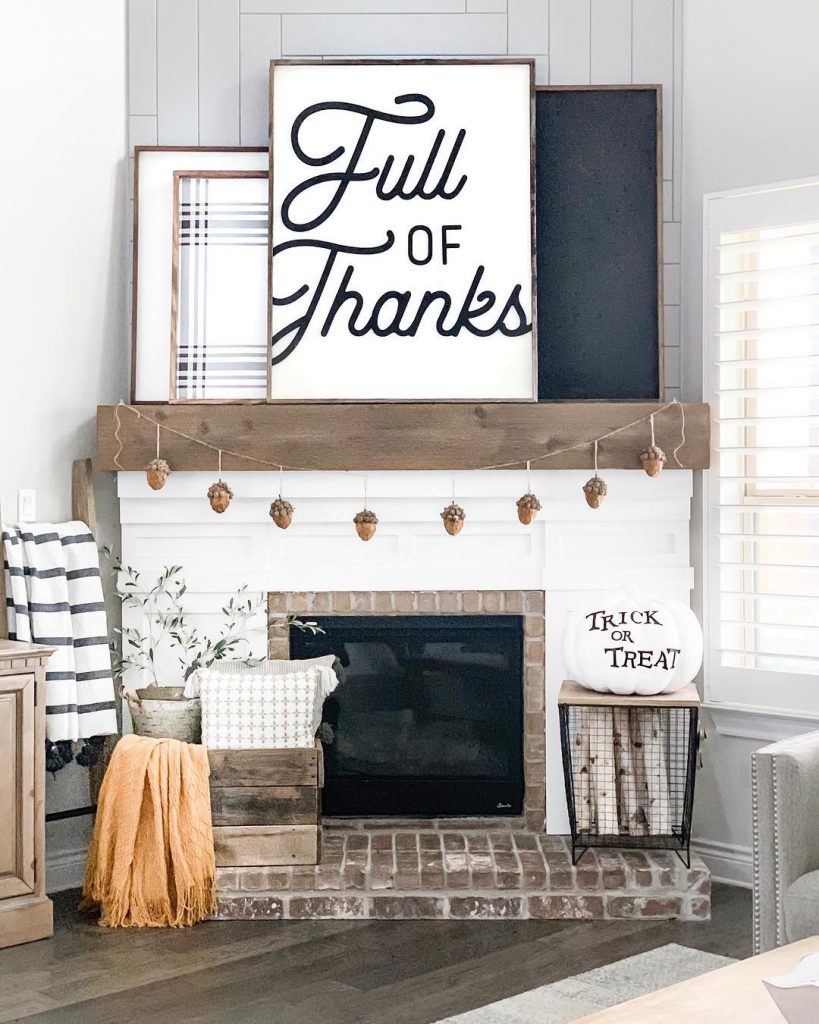 STYLING YOUR MANTEL FOR Winter
Christmas is one of our very favorite times of year to decorate for – the possibilities are endless! Do you go holiday glam with sparkles and metallics? Or perhaps you prefer a traditional look with classic plaids and Santas galore? Maybe you go farmhouse with embossed signs and galvanized accents. Whichever style (or styles!) you run with, the mantel is your canvas to create your magic! Layer a festive garland with your family's Christmas stockings, or find a meaningful piece that expresses your favorite holiday sentiments.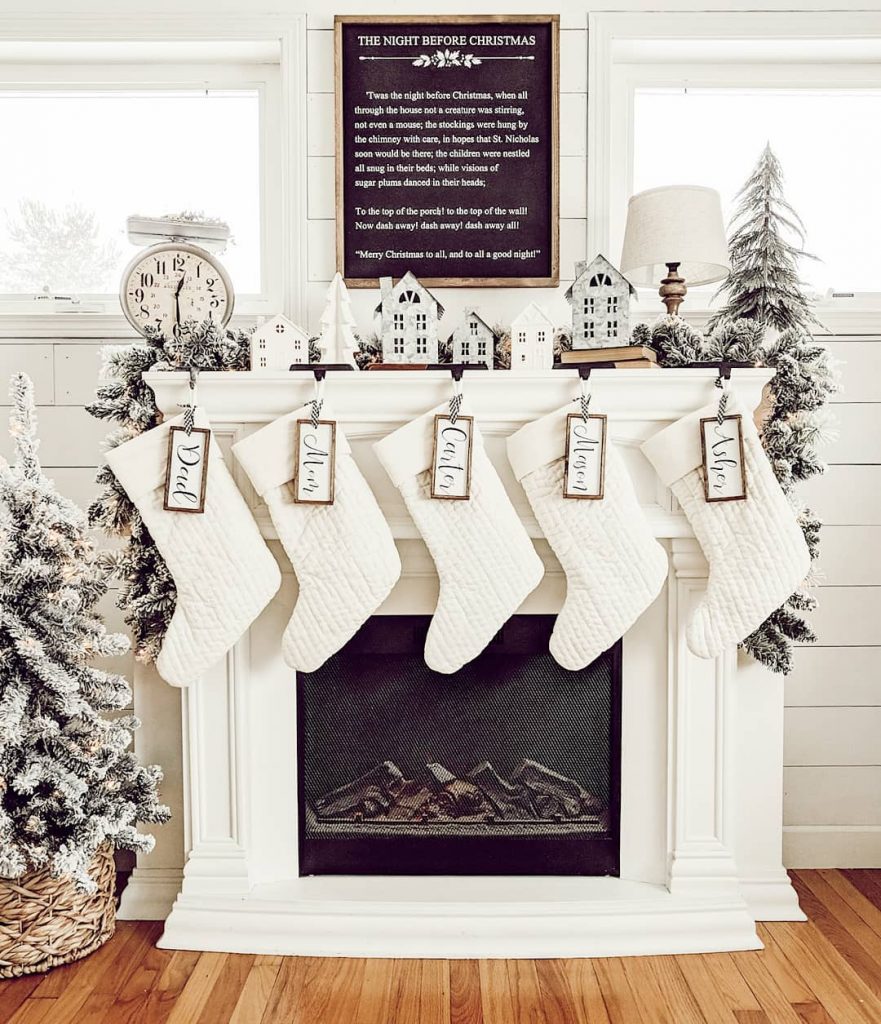 Most importantly, have fun and be creative when styling your mantel for every season! And be sure to tag us @decorsteals in your photos so we can see your masterpieces!
---
---