What Decor Steals is Loving Now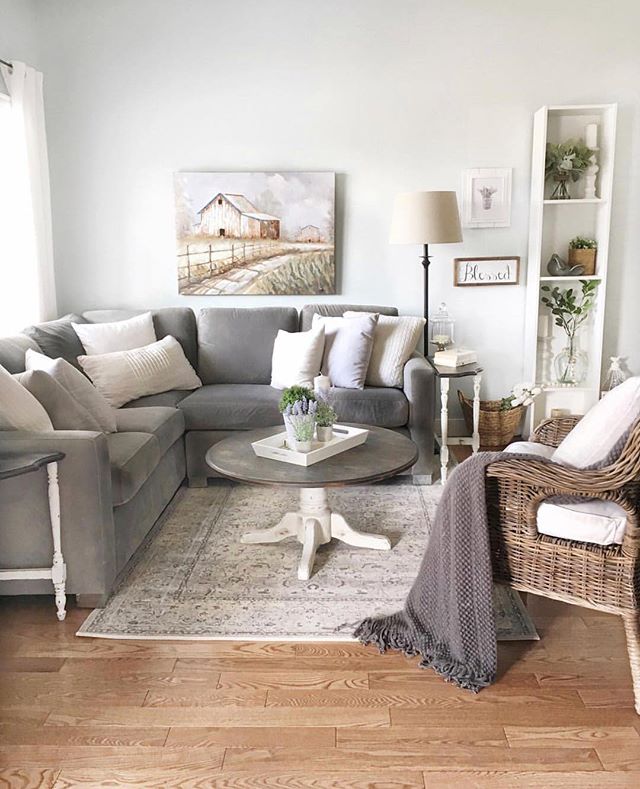 We like to think that the Decor Steals company as a whole has great taste—and we wanted to share all the fun stuff everyone's into at the moment. From the music rocking the office during the day to favorite home decor shows, and new decor trends, here's what we are loving now! 
We are constantly listening to music to get through the work day and here are a couple of our favorite Amazon playlists:  Relaxing Acoustic Pop, 90's Pop Workout, and Country for Summer 

Decor trends are what we live for here at Decor Steals and although we are always loving the farmhouse look, we've got some other great trends we are enjoying now. With Fall coming up, we are loving adding notes of seasonal decor to our homes without overdoing it. Maybe switching out a wall sign with a seasonal one, adding pumpkins or autumn throws to your organizational baskets, the possibilities are endless.
Another great trend is a clean and simple palette. Keeping the major decor neutral means that it will last longer and makes updating the small pieces to what's in style is seamless! Photo below from @homewithkelly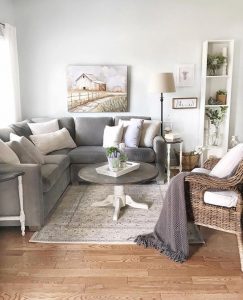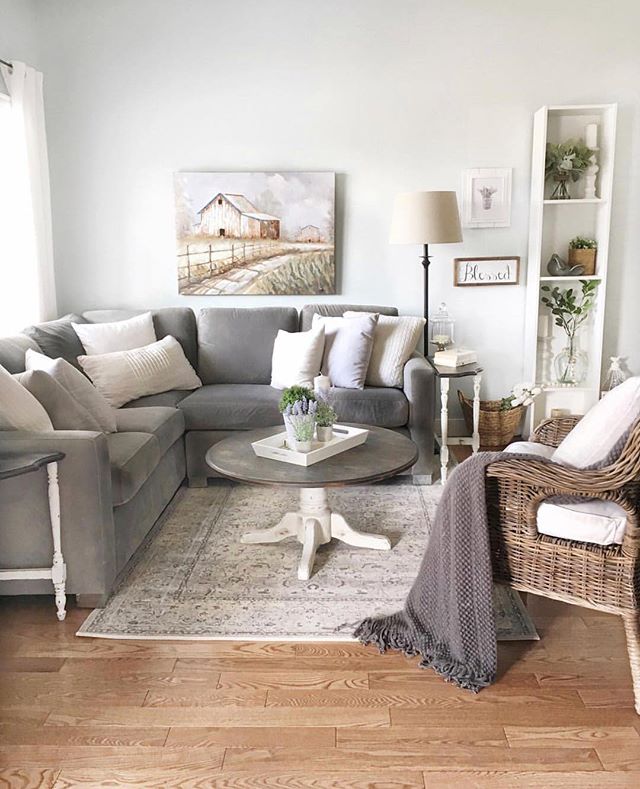 Social media is bigger than ever and we are finding inspiration left and right. Instagram has been giving us the most inspiration lately and following hashtags has been life-changing. We love following #modernfarmhouse, #farmhousestyle and have been loving IGTV. Keeping things organized is everything at this job and we are loving all the inspiration from hashtags like #getorganized and #organizedliving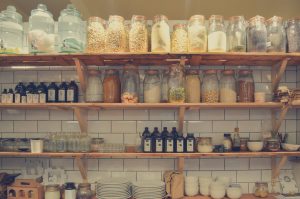 There's so much to love here at Decor Steals and these are only a few! Tune in next time for more of our loves from the people behind Decor Steals!
---
---