Back to Routine Coffee Cup Scramble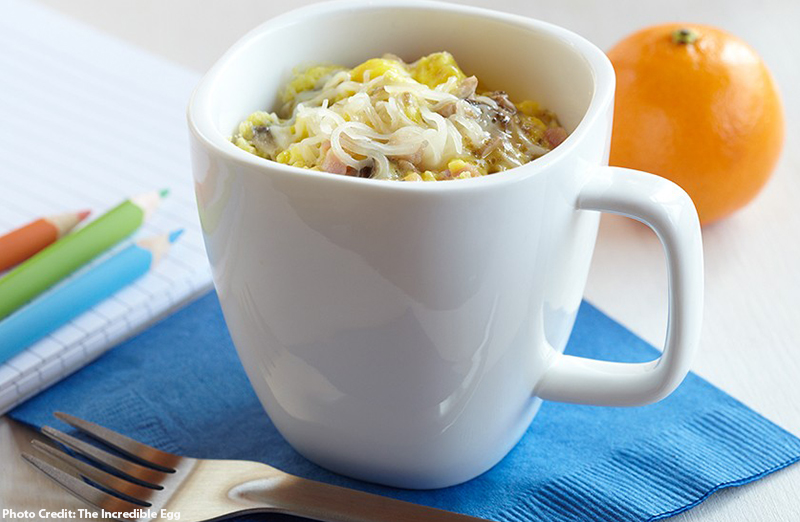 Back to school is here and getting into your rhythm again isn't always as easy as we hope. The kids are starting a new school year and the weather is still nice enough that it isn't always easy to let go of that laid-back Summer feel. It's hard, but it's also THE perfect time to create a fresh start for everyone in your family.
Start with simplifying your morning routine and creating a list to follow so you can rock it from the start. Get your family together for this, and have everyone write down what they need to make their morning routine run smoothly. Depending on how big your family is, it can be a struggle to have everyone getting ready at once and mornings can feel rushed with no time to connect. Having everything organized will be extremely helpful when making sure that the mornings run smoothly.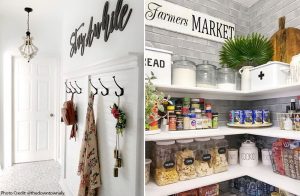 Add some organizational locker bins, wicker baskets or even numbered hooks to your entryway to organize each family members work or school necessities. Rock your morning routine by having everything ready to go for everyone the night before. This creates less stress the next day and also leaves less room for forgetting the essentials.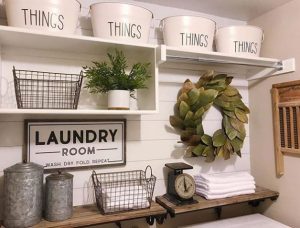 Since you'll have so much extra time in the morning just by being organized, you'll need a breakfast recipe that will make you look like a crazy amazing chef even though it only took you a couple minutes. No one has to know though….shhhhh. it's our little secret.
Try this Easy Ham and Cheese Coffee Cup Scramble from The Incredible Egg.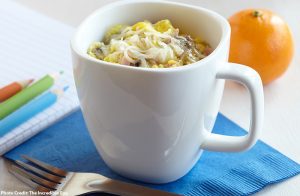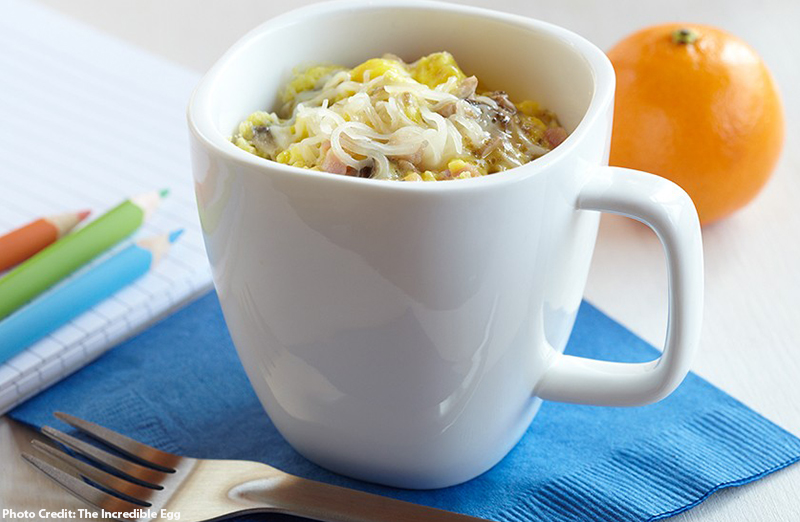 Ingredients: 
1 egg
1 tbsp. water
1 thin slice deli ham, chopped (1 oz.)
2 tbsp. shredded cheese of your choice
Directions: 
COAT 12-oz. microwave-safe coffee mug with cooking spray. ADD egg, water and ham. BEAT until blended. MICROWAVE on HIGH 30 seconds; stir. MICROWAVE until egg is almost set, 30-45 seconds longer.
SEASON with salt and pepper, if desired. TOP with cheese. SERVE immediately.
Enjoy!
Time to kill that morning routine and get back into the swing of things even better than last year. You got this!
---
---