Stealers Design Challenge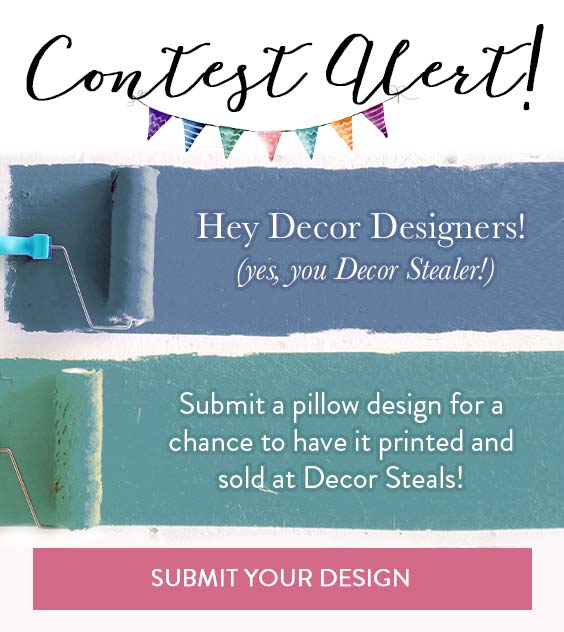 Hey friends! With customer appreciation week on the horizon, we are excited to announce that we are doing our first every Stealers Design Challenge. We are challenging you to get as creative as you want and send us your best pillow design! This contest is all about YOU and we wanted you to feel a part of the design process. We will be reviewing all entries and will narrow it down to a few of our favorite designs to be voted on by fellow stealers. If your design is chosen as the winner, we will be featuring it on the website as well as selling it! You will also receive a FREE pillow of your design to showcase at your home. To enter simply email your design or multiple designs to stealersdesignchallenge@decorsteals.com!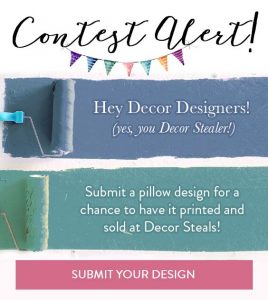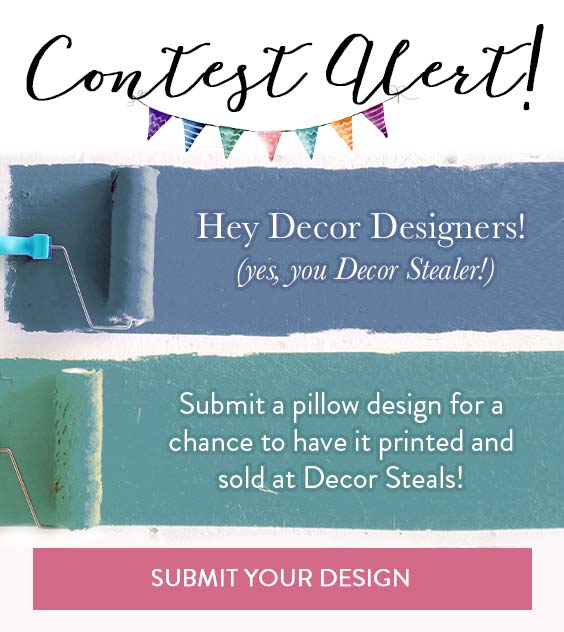 The sky is the limit with these designs. We aren't setting any specific rules for these pillow designs because we want you to show us anything and everything that you are loving right now. We've been designing pillows for you for a while now and continue to bring you new editions to our red truck pillow collection. While we LOVE our red truck pillow collection, we want to bring you something completely different and thought you would be the perfect design recruits for this!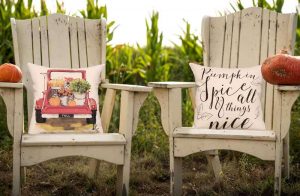 Please take a second to read the contest rules below before submitting your designs. Also, keep in mind that we aren't limiting the number of entries for this contest. You can upload as many as you want and you can also showcase your designs on Instagram or Facebook by tagging @decorsteals and adding the hashtag #stealersdesignchallenge. We can't wait to see all of your designs!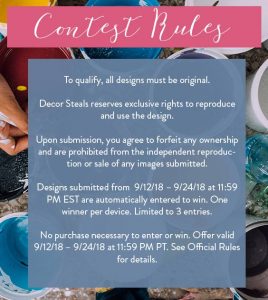 Share your designs with us by emailing them to stealersdesignchallenge@decorsteals.com!
---
---