Coffee with Decor Steals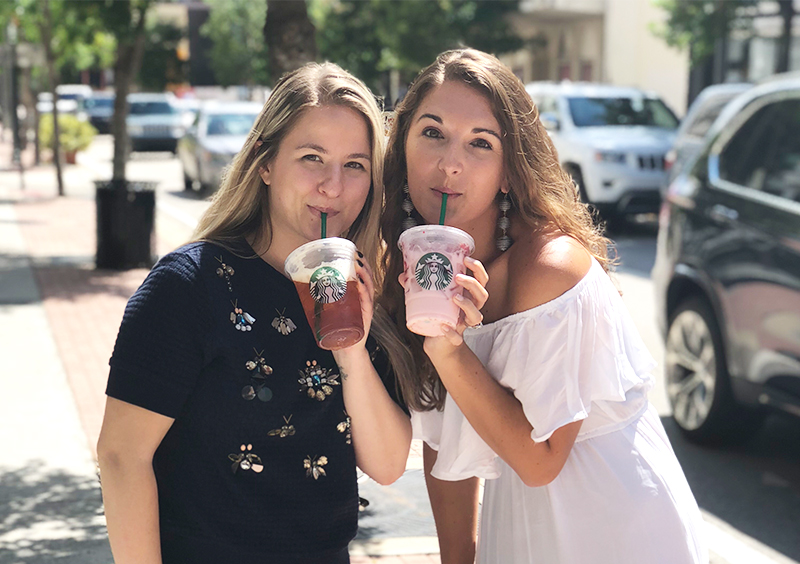 With customer appreciation week right around the corner, we are starting to get really excited! We love an excuse to spoil our customers and having a whole week for it has us on the edge of our seats. We've been cooking up some ideas for ways to show y'all just how much we really appreciate you. Our first thought, with Fall basically here, is to give you the warm and fuzzies of a FREE cup of coffee!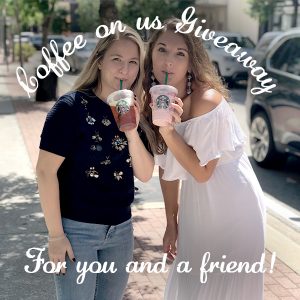 Although we wish we could give everyone free coffee, we can only randomly select a few of you to get coffee with your friend! We have a Starbucks right around the corner from us at the Decor Steals headquarters and we love going for an afternoon pick me up with all our buddies at work!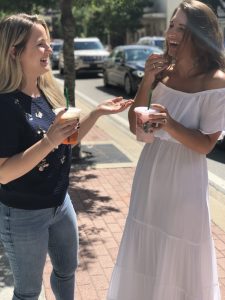 In addition to spreading the love through coffee, we will be coming to you LIVE on Instagram (@decorsteals) and Facebook on Thursday, September 20th at 11am EST to have a coffee date with you. We are so excited to sit down, talk all things Decor Steals, home decor, and announce our winners. With a little daily life sprinkled in there as well. Make sure to check our Instagram Tuesday, September 18th to enter this giveaway. Leave us a couple comments below. We would love to get to know you guys better and would love to get some feedback on what you would love to see on this coffee with Decor Steals LIVE. Be sure you are following us on Instagram and have joined our Facebook group to be notified when we go LIVE and for so much more!
---
---