Easy 5 Star Thanksgiving Tablescapes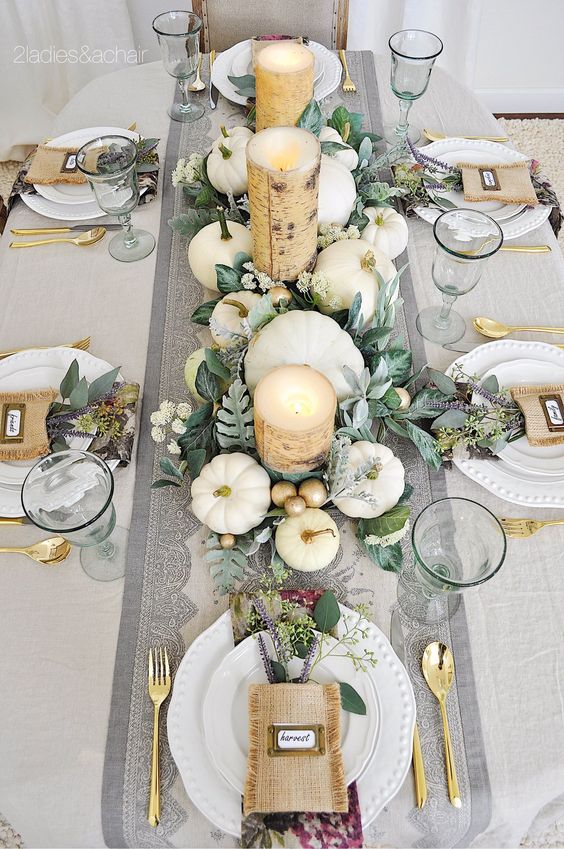 With the weather changing and the leaves turning those beautiful Fall hues, it's the perfect time to bring the wonders of the season into your home. Thanksgiving is right around the corner and whether your hosting this year not, creating a cozy space to eat dinner as a family is never a bad idea.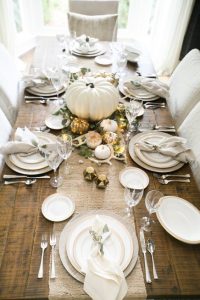 Start with a neutral minimal palette and then add texture and dimension to build on top of that. Grab a table runner, placemats, and dinnerware to start you off with a good base. Once you've built your base bring in those elements that add dimension and create that extra wow factor. Usually in the form of vintage-inspired napkin rings, candle holders, and olive stems.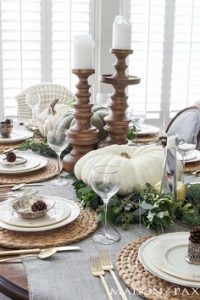 Since this is a holiday for coming together with family and friends, we love the idea of bringing in the old with the new. Possibly incorporating your grandmother's old enamelware or even fresh greenery from your aunt's garden. Fresh greenery is always a great addition to your tablescapes and especially if you can get it fresh. The smells will fill the room and make your space feel even more at home.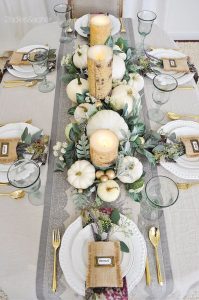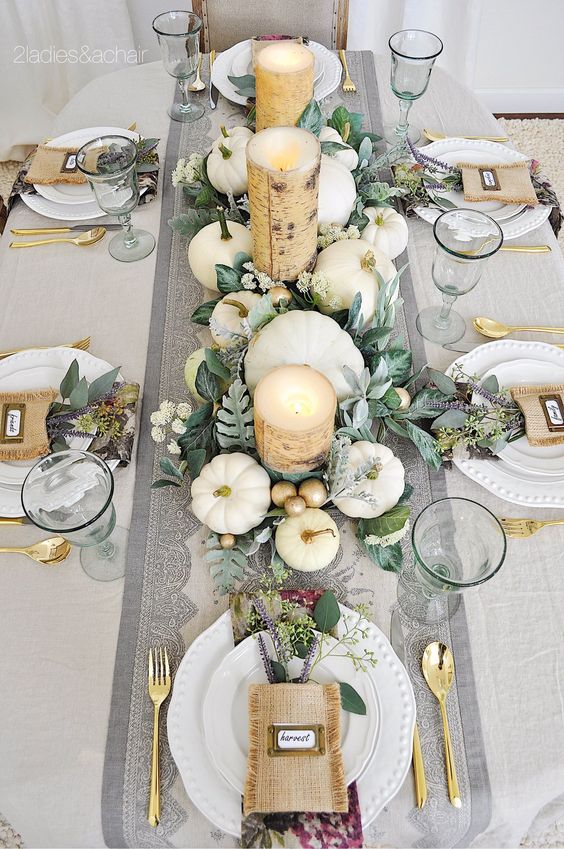 ---
---