How To: A Dog-Friendly Home That's Also Stylish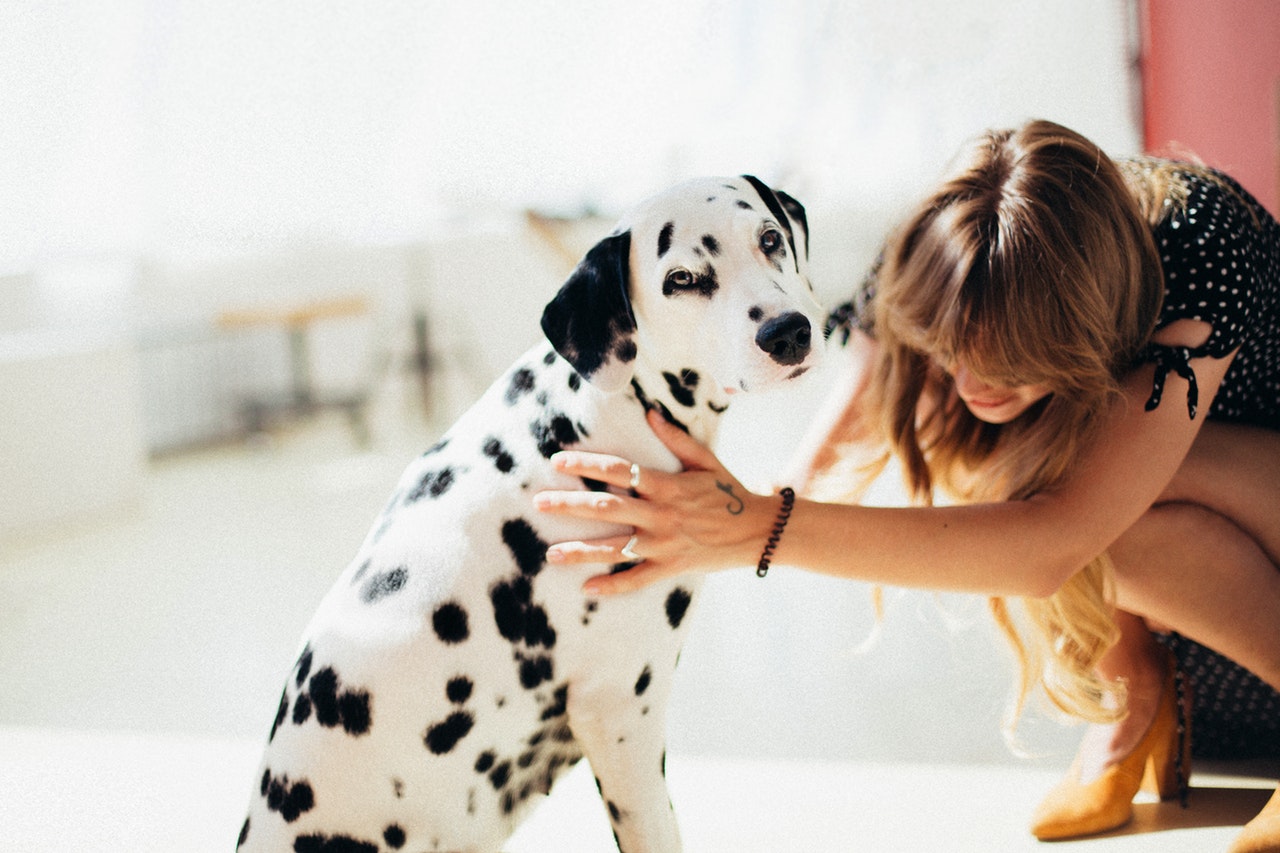 Approximately 42.5 million American homes have pet dogs. You may be thinking that having a dog means compromising on the style and décor of your home, but the two can go together. With a bit of training, some planning and considering the needs of your dog and how they can fit into your home, there's no need to have to sacrifice your room's style to be able to have a cozy dog bed or worry about furnishings becoming covered in fur or muddy paw prints.
Luxury and inconspicuous dog beds
One thing that can be difficult to get right is a dog bed that suits the style of your home and won't stand out once it's placed into a room. One of the best ways to do this is to match the style of your home, whether that's a farmhouse feel or chic-inspired, by picking a luxury dog bed that will fit in and your dog will love. This usually means opting for neutral colors or beds that look like mini sofas that are ornate and super comfortable for your little furry prince or princess. Alternatively, if you want something that won't be obvious you can incorporate a dog bed into an existing piece of furniture, such as hideaway holes in end tables or storage units by placing pillows or dog mats in them. These may need to be custom made and can be a great space saver.
Have a dog-friendly zone 
Creating a dog-friendly zone can be a good way to minimize the mess that dogs can bring into the home. Ideally, this is by the front or back door, whichever they're likely to use most often, and there should have a floor that's easy to clean. A dog-friendly zone should include storage for their leads, treats, poo bags, any coats or booties they'll wear when exploring the great outdoors, a towel for drying them if they get wet and any other essentials. It should also be easy to close dogs into this area to stop them from excitedly running into other rooms where they could make a mess and leave muddy paw prints behind. Consider a rustic bench and shoe rack to make the area even more functional and to include humans too!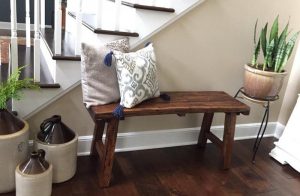 Pick dog-friendly flooring
There's no getting around the fact that carpet isn't a great option for dogs, especially young, energetic dogs or puppies that may scratch or bite at it. Any flooring that can be easily mopped clean will be best for a dog-friendly home. There are thousands of different designs and materials available so you won't be limited on finding the perfect flooring to fit in with your home's style. For example, dark oak flooring looks good in farmhouse style homes, whereas a light grey or white wood gives a modern feel. You can also add feature rugs that bring color, patterns and a sense of warmth to a room, which is particularly good for living areas. If you do want a room with carpet, choose ones that are loop-free as these are less likely to get pulled at or have claws caught in them, or have it in a room like your bedroom and ban your pooch from entering.
Having a dog is a commitment, but it doesn't mean you have to sacrifice your dream home. Training a dog what they can and cannot do in your home, along with some simple adjustments that cater for them can result in happy, comfortable and stylish living for all.
---
---