A Home that Sparks Joy for Spring!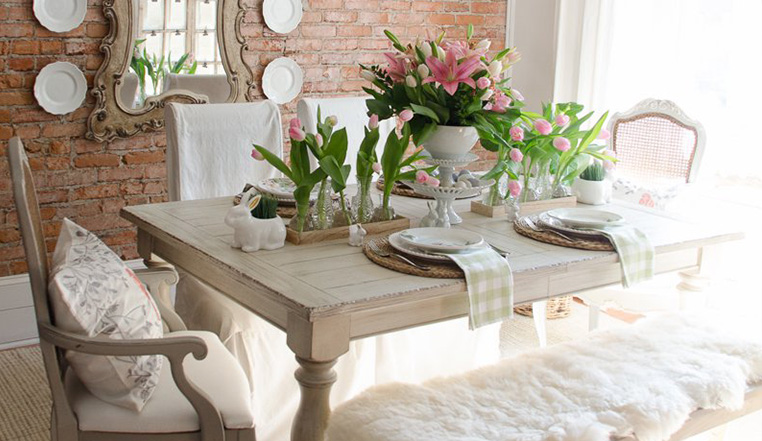 Marie Kondo has gone and sparked joy in many of us after watching even just one episode of "Tidying Up." Her energy is contagious and the way she connects with a home is truly inspirational. Finding the perfect balance in your home can be tricky and today we are here to help you for the Spring season ahead.
Our Top 7 Spring Decorating Ideas
Start with a little decluttering and some Spring cleaning. It's important to remove items from your home that are dragging the overall aesthetic of the space down. You can take a helpful tip from Marie herself and remove all the items in your home that don't spark joy!


Add statement lighting to your main entertainment spaces to ease as a functional decor statement piece that you can use for years to come. Adding a large lighting piece like our Whitewashed Wood Joelette Chandelier will brighten up your home for the warmer months ahead.


Find a healthy balance in your home by adding fresh florals and greenery to bring the beauty and buds of Spring into your home. Start with some neutral Fresh Hydrangeas or maybe some blooming tulips for a pop of color.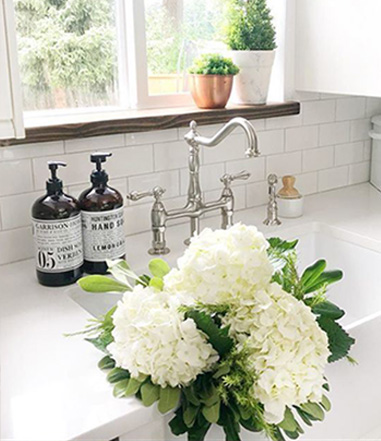 Freshen up your look by adding some items that take on multiple uses. An example of this is our Distressed Corbel Vases. These are so great because you can fill them with fresh florals leave them empty and put them on display. They are also great for using as bookends or hanging on the wall.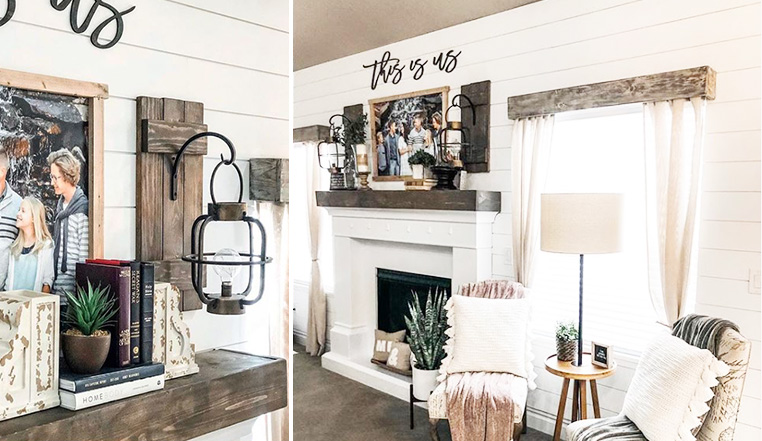 Brighten your home with pops of color and by swapping out those neutral and darker hues of winter for pastels and lots of white! Think light pinks, blues, purples, and greens.

Organize, organize, organize!! Nothing feels better than when you go into your pantry or closet get everything put in a place that makes sense. Obviously, after a year of not reorganizing, things start to migrate to different spots and before you know it, you have a cluttered space. Take the time to give all of your things a home with purpose.


Invest in furniture pieces that double as storage. This way you can easily hide and organize your kid's toys, crafts, and even winter clothes that need to be tucked away until next season.
We can think of many other things that will help spark joy in your home for Spring, but we wanted to give you our top tips. If you have some tips and tricks of your own, leave them in the comments below. Let's all help one another create a home the inspires us and leaves us with a feeling of joy!
---
---