5 Sign Ideas for your Front Porch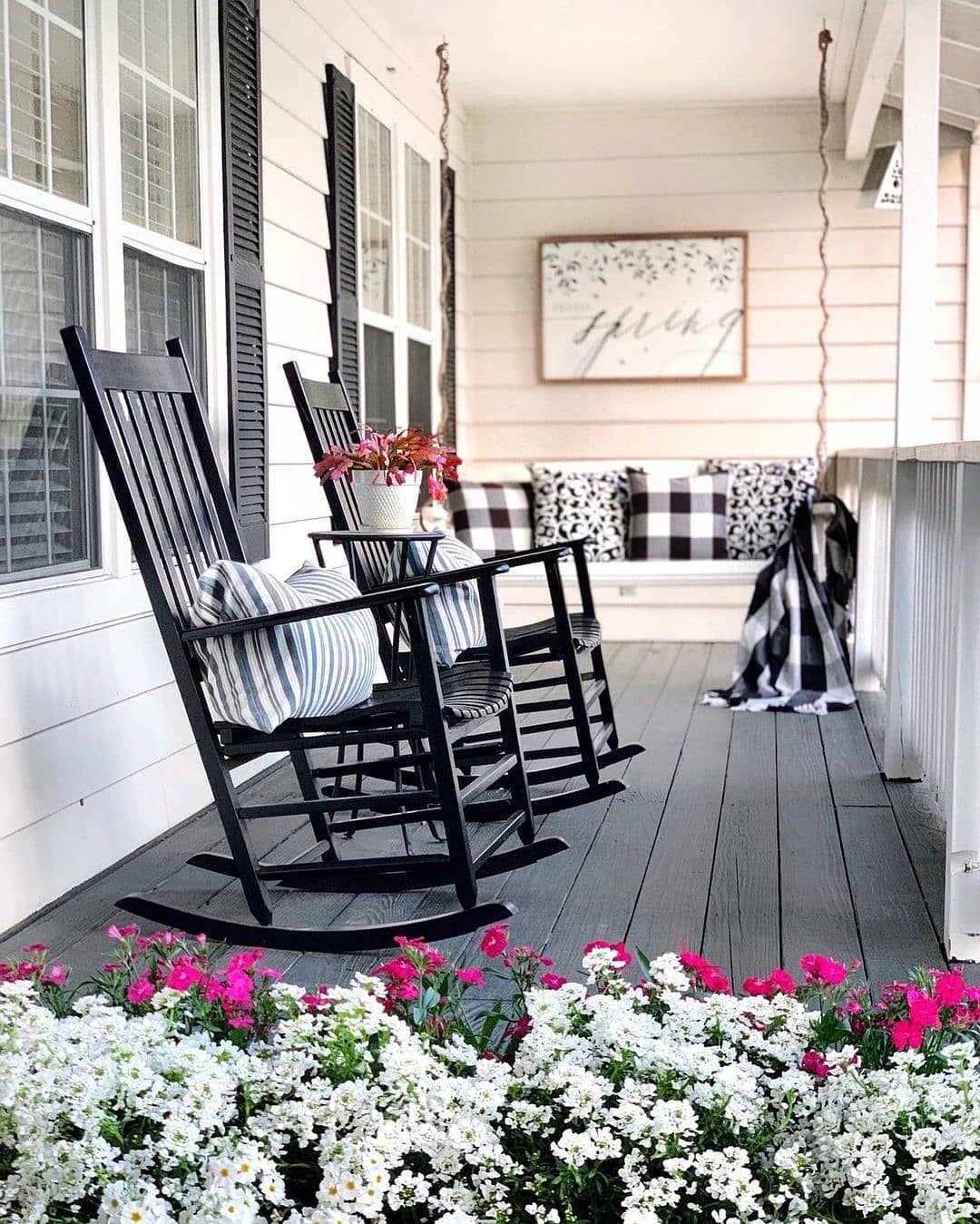 As March continues to march its way through our calendars, spring is beginning to blossom into our lives. The sun shines a little bit brighter, leaves return to the trees, and we find ourselves spending more time outside enjoying the new, welcoming weather. We couldn't ask for a better time to give our porch a much-needed makeover! Today, we're going to talk about 5 sign ideas for your front porch to brighten up your verandah, your house, and in its own special way, your life.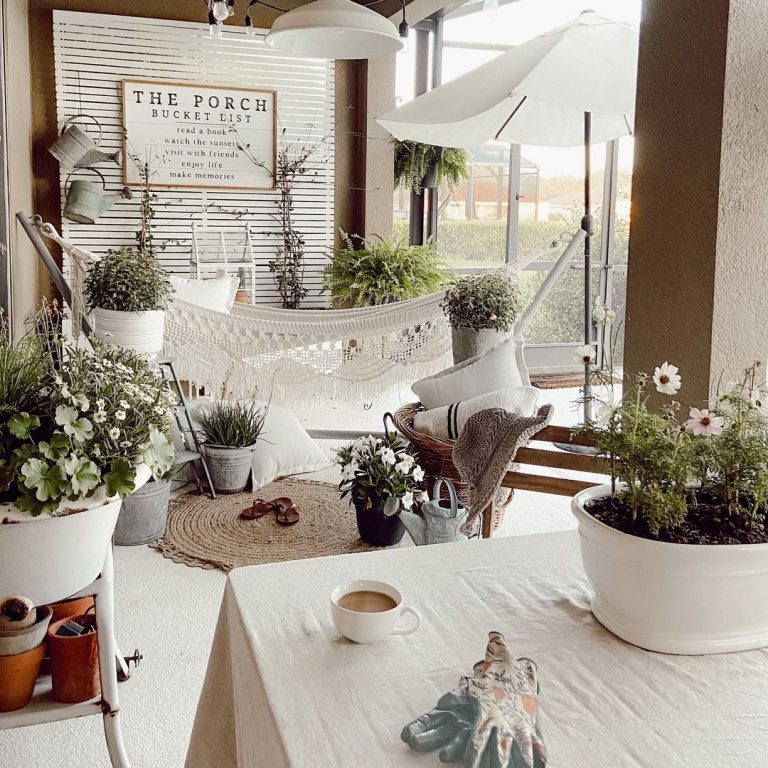 Add color to your porch sign
Flowers are the staple of spring. As the world experiences new growth, so too should your porch sign! Get creative with classic flower types, such as hydrangeas, peonies, and tulips. Mix and match different pastel colors for a traditional spring feel or pick one of your favorites and turn your house into your own personalized pallet. Don't be afraid to maximize! All colors are welcome here, and if it speaks to you, put them on your door with pride.  For some faux flower ideas, check out our Spring Boutique!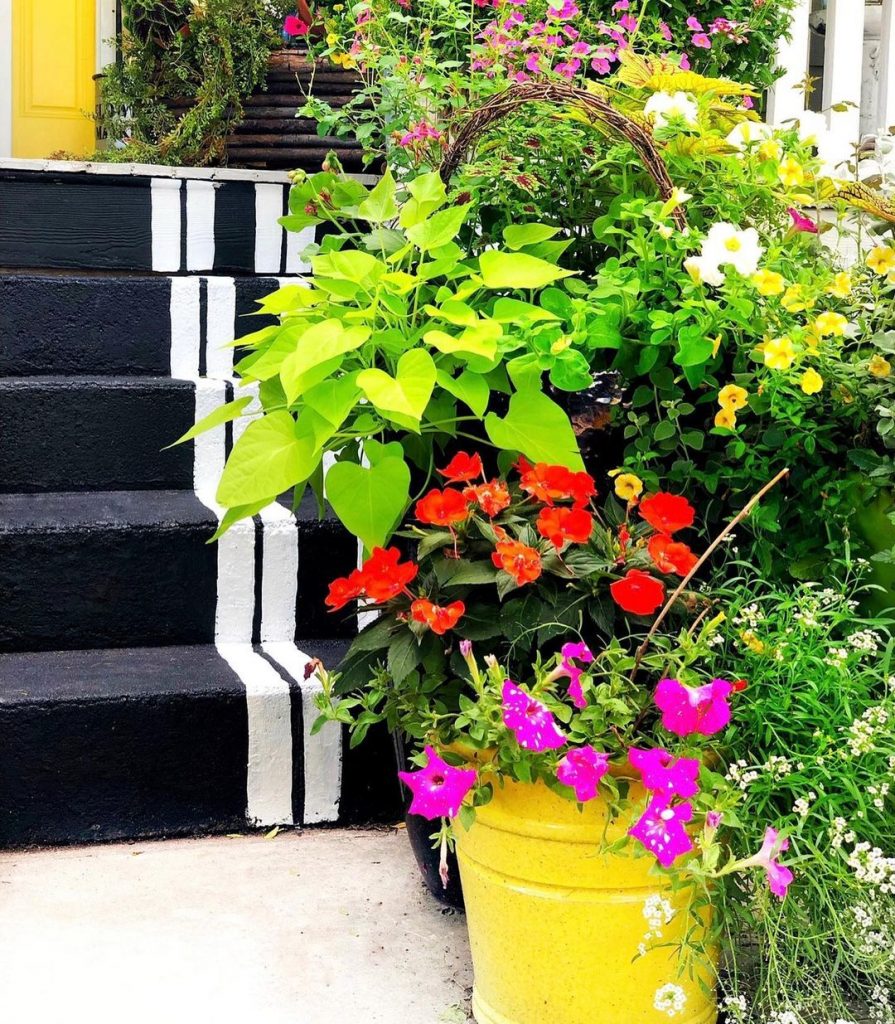 Get creative with your font
The words you put on your sign are not the only thing conveying your message. How you draw your letters can vastly change the personality and appeal to what is being written. Cursive lettering, also known as script, can make your words appear playful and carefree – check out our Gather Sign as an example. Script is especially popular during this time of year and comes in a wide variety of shapes and sizes. For something a little more formal choose a serif font. Serif fonts are letters with a wing-like shape at the end of its letterforms as displayed in this Porch Metal Plaque. Fonts of this type include families such as Times New Roman, Garamond, and Didot.


incorporate repurposed wood into your porch sign
Any good sign needs to show off character, and what better way to do that than with that old gnarly piece of flotsam you've been meaning to bring out for DIY projects just like this one! Sand down the surface a bit to make for easier writing, and give your porch its own unique, distinctive pop of personality. If natural wood is a little too dark for your door, we suggest painting over your sign with a wash of white.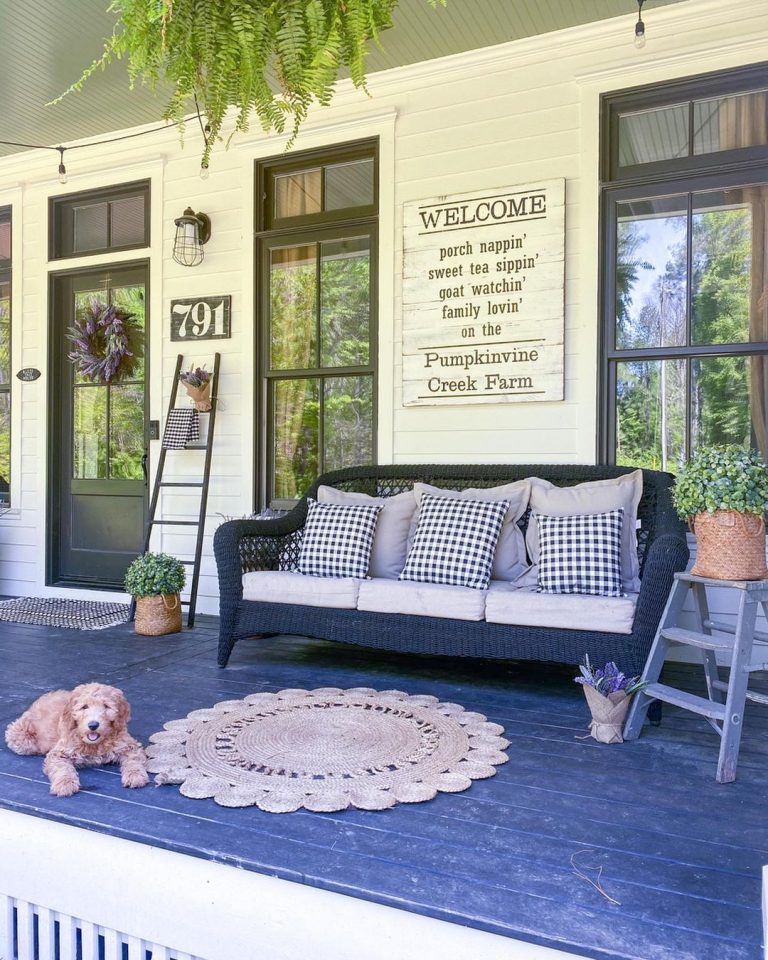 fabricate your porch sign
Flowers aren't the only way to give your porch color. Another easy way to liven up your sign is with fabric! There are no mistakes when it comes to decorating with fabric. Underline your masterpiece with a beautiful bow, perhaps attached to a wreath! Weave silk in and out of the flowers. Because of the vast number of patterns available, fabric is your chance to make your porch sign uniquely yours. For another creative idea, try writing all or part of your message on the fabric itself, and wrap the fabric around whatever base you're using for the sign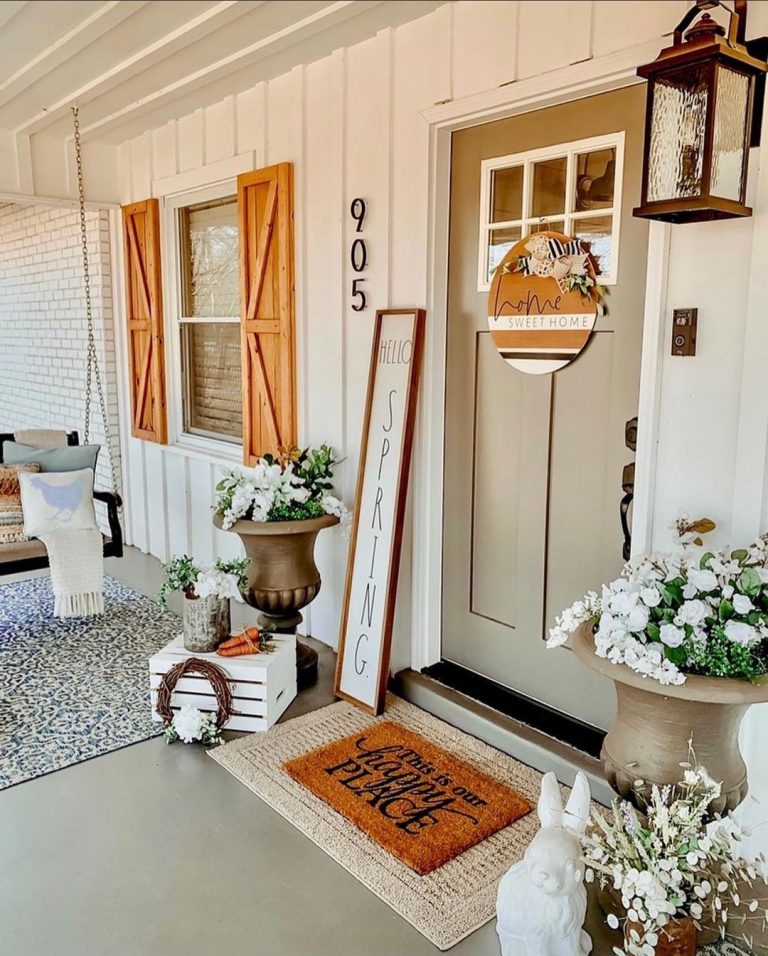 If my to-do lists are any indication, the best way to make your words stand out is with a circle. Wreaths used to play a particularly important role during ancient Greek and Roman times, where the wreaths worn on a person's head represented that person's occupation and status. While not near as symbolic today, we know you still secretly want your neighbors to be jealous, and we are here for you! Similar to tip number one, a wreath is a wonderful chance to add more flowers to your door. Make sure to give your sign lots of room to breathe, however, or you may have a hard time reading the words you so painstakingly put together.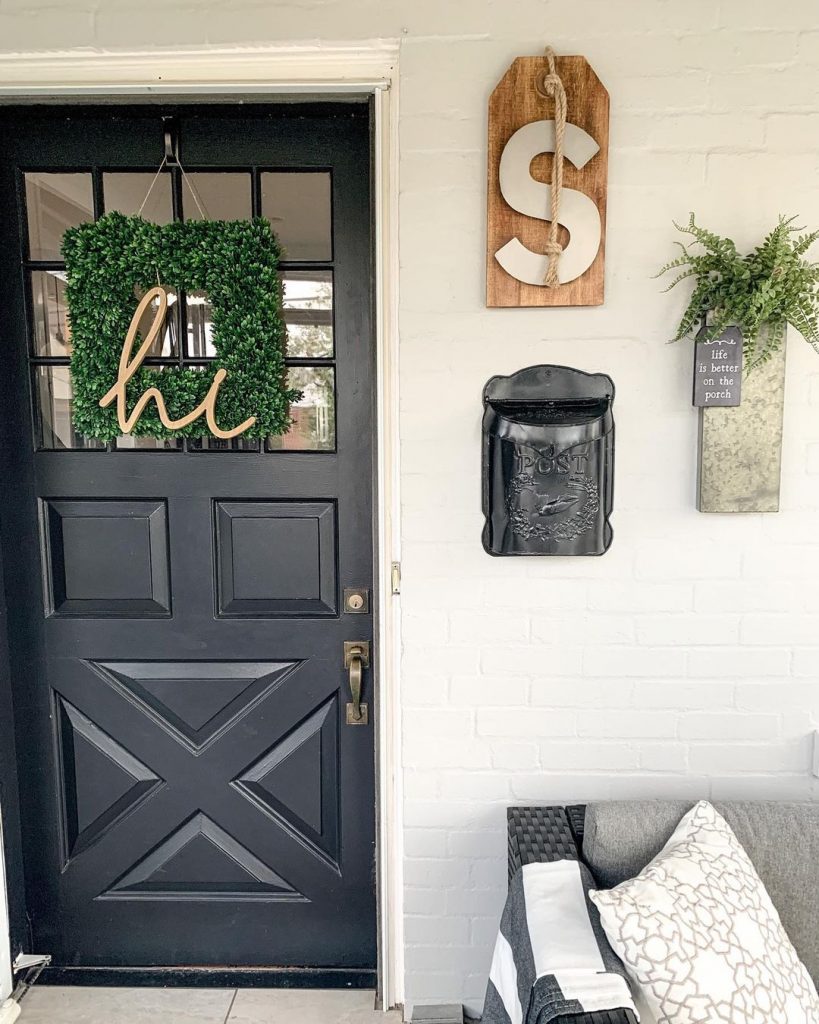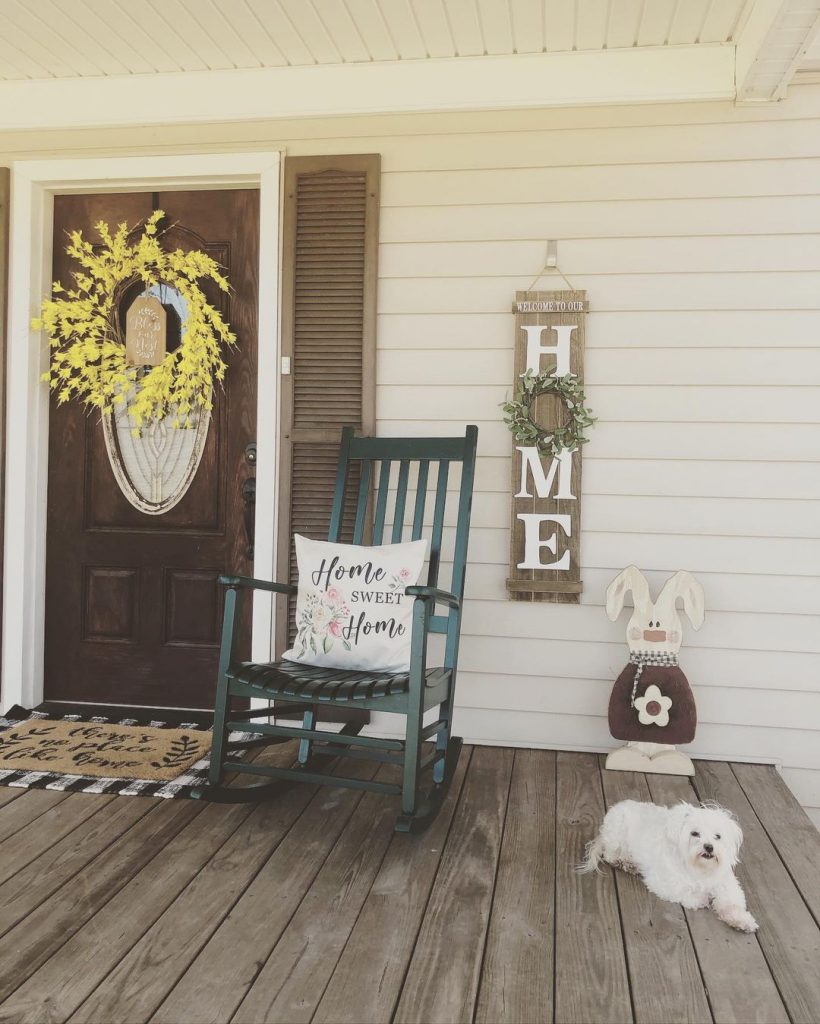 At the end of the day, signs are about conveying a message. What you say with your sign should be something entirely special to you, both in the words written and in your design. We hope our advice might help you find inspiration to make your porch a place that brings new life and joy, just like the coming spring. Share your sign ideas for your front porch in the comments below!
---
---