Summer Wall Decor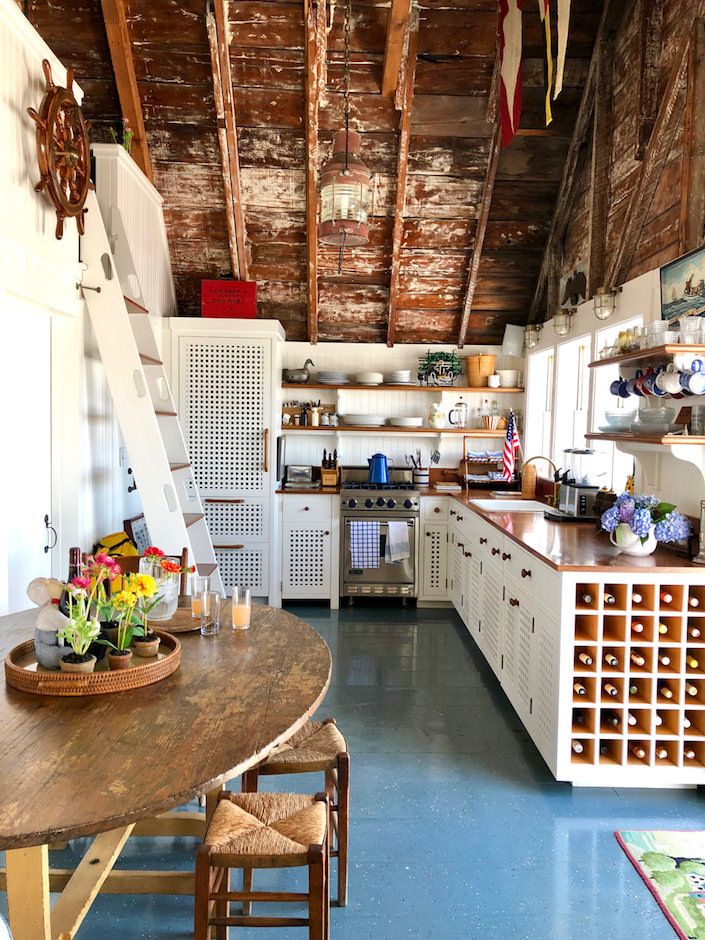 Hello ladies. Look at your walls. Now think of the beach. Now back at your walls, and back to the beach. Sadly, your walls are not the beach, but if you start dressing your walls up with the right summer décor, it can look like the beach. Look down. Now back up. Where are you? You're in the pristine beach house you always knew your house could be. What's in your hand? Back at me. I have it, leading you to the best design decisions for the look you love. Anything is possible when your house reflects the summer theming you love. Let's take a look at some summer wall decor to really get the beach vibes we all want in our life.
    Oftentimes when redecorating your home, it's difficult to know where to begin, especially when working on a theme that you might not be too familiar with. The good news is we've done the research for you and have a large, curated list of items in our Summer Shop that can transform your home into a beach house wonderland! To further decorate, some popular themes for the summer beach house include natural wood, nautical equipment, fish, seashells, and lots and lots of rope.
Summer Wall Décor for your Living Room
    In many houses, the living room is the first room people see when they enter a house. This welcome sign gives your guests a little teaser of what they're getting themselves into by coming to your dinner party. The lovely blue and white color give a cool, high contrast feel without feeling overly formal. Also in the Summer Shop is a set of floating shelves that matches the welcome sign perfectly! Pair these two items together and you're well on your way to your own beach diorama. Showcase your best seashells, or if you have one, a classic ship in a bottle.
Summer Wall Décor for your Bedroom
    Bedrooms are all about soft colors, natural tones, and rounded shapes. Soft blues and low contrast designs create a sense of calm, making it easier to fall asleep. But soothing atmosphere doesn't mean your walls have to be boring! We suggest hanging these wooden decorative oars up on your wall. This item has so much we absolutely love, from the cool neutral colors to the simple painted on geometric patterns.
Summer Wall Décor for your Kitchen
    As is a surprise to almost no one, kitchen theming centers itself around food. Even less of a surprise is when you combine food with sea life you get lots and lots of fish and crustacean décor. It's okay, lean into it. We're right there with you! This iron anchor brings a hometown market feel to your home. The dark color would add lovely contrast to any whitewashed shiplap, standing out as a wonderful centerpiece for any room. You don't have to stop with just the anchor, either! Decorate the rest of the room with rope nets, natural wood, and other ship equipment to really tie the room together. The key word here is immersion. You want to try your best to make your room feel as authentic as possible with whatever summer wall decor you choose to accessorize with.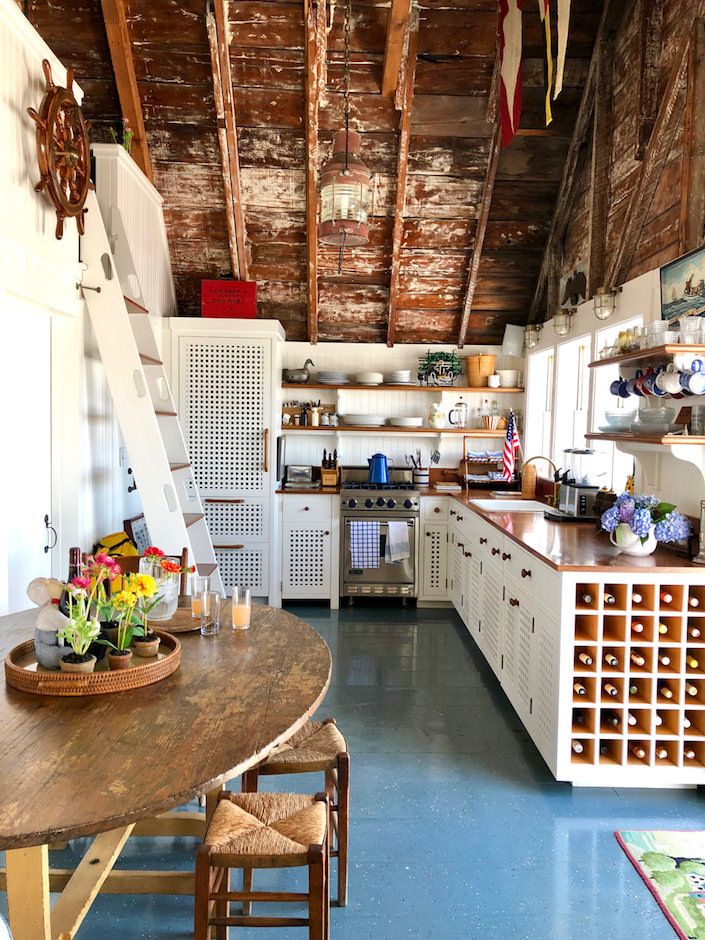 There's a whole science that I could get into about why the beach looks as amazing as it does, but to make the concept a whole lot simpler, let's talk about the idea of complimentary colors. A complimentary color scheme is two colors on the opposite side of the color wheel paired together. These include red and green, yellow and violet, and in the case of our beach scenario, orange and blue. If both colors in this pairing are overly bright, they'll end up competing for attention, but luckily the sand is less of an orange and more of a light, neutral tan, giving the blue a chance to shine through and creating a wonderful, natural pairing. You can use this science in your summer wall decor! By pairing your natural wood tones with some more saturated blues, you can capture the feel of the beach through your color choice, making the theme that much easier to get across.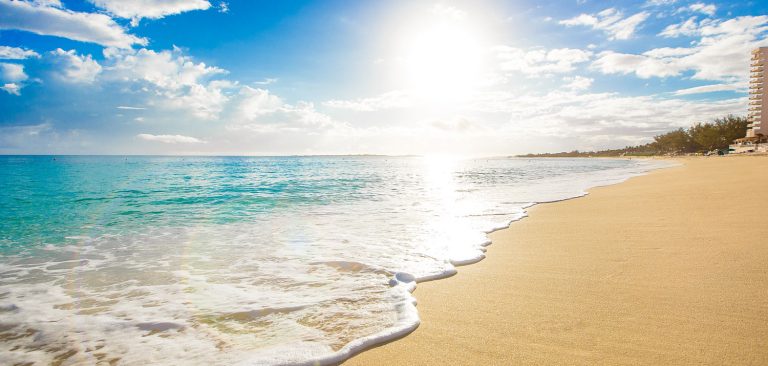 Inspiration from the Real Thing
    Despite its carefree appearance, most beach house décor takes its inspiration from old fishing houses. Due to the vast amount of equipment and limited available space, it wasn't uncommon to hang your nets and rods from the ceiling and walls of the establishment. We now use what was once designed for necessity as ideas for decoration. Beach house design is filled with thoughtfully cluttered spaces, keepsakes, and memoirs of the ocean. Its walls are decorated with symbolism and common themes, giving you the nostalgia that makes everybody happy when they're visiting the beach.
    Growing up, our family had friends who owned a beach house. They would sometimes give us the keys to use during a holiday like New Years or Thanksgiving. I was always amazed by the amount of theming that went into a very cozy house. For many years, this hut beside the lake became our go to place any time we wanted a change in scenery, and I still have many good memories of it.
    A few simple decorations can completely change the atmosphere of your house. Dressing up your walls for summer doesn't just change up your home, it puts you in a good mood!  Remember, just because your decorations reflect a summer theme does not mean you're only allowed to use them during summer. If you need a bit of sunshine in your life during the cold winter months, there is nothing stopping you from leaving out your beach décor throughout the year.
---
---