Home Decor Trends of 2022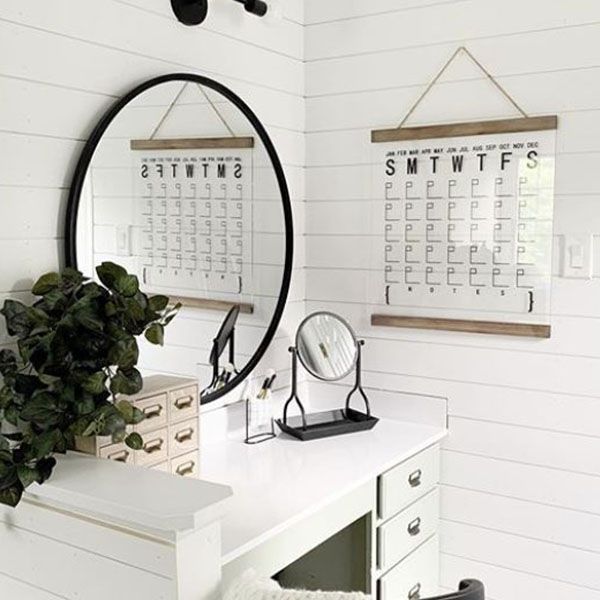 Home Decor trends of 2022
With a new year comes new beginnings and what better way to begin than with a home décor refresh? We have some top home decor trends of 2022 that will spark some inspo and revamp your space. From functional accents to woven neutrals, we've laid out the top trending ideas for 2022 to help you refresh for less.
Home decor trends of 2022: functional accents
Don't you love it when style meets functional? We're seeing a lot of fun, eye-catching pieces that serve a purpose as well. Our Distressed Enamel and Wood Cubby is a great place to start. Set this guy out on the countertop for some added character, and use it as storage for coffee, tea, or
simply knick-knacks. Our Huge Dry Erase Wooden Framed Wall Calendar is another one that will refresh your space while serving a functional purpose. Hang this beauty in an office or a kitchen and take note of all your important dates in style! We're all for pieces that look great and serve a purpose in getting you organized.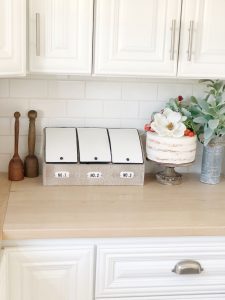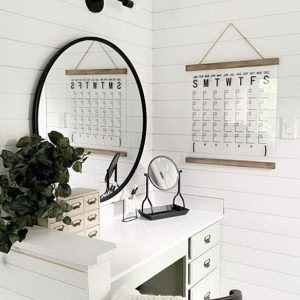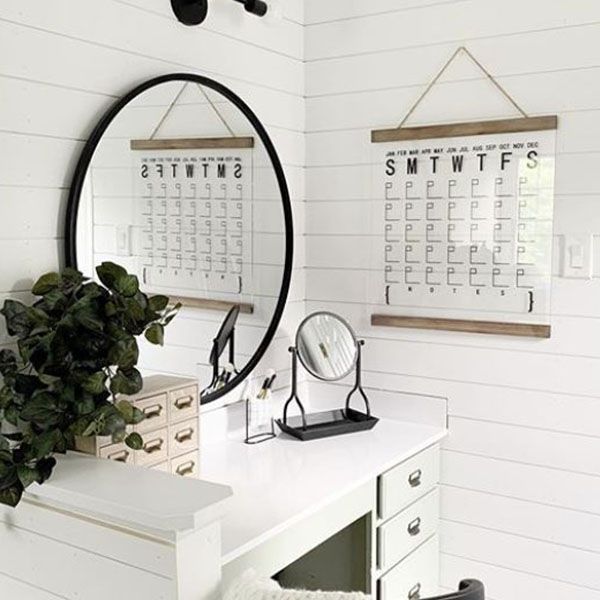 home decor trends of 2022: Metal tones
Another great way to refresh your space – adding in different metallic accents. Play around with different metallics to bring some life to your home. Pull in these tones through little accents such as a vase or a frame. Our Copper Finish Canister with Lid is the perfect way to feature a bold metallic. Style it with some seasonal stems or florals to incorporate it into your everyday décor. Our Copper Trim Storage Trunks pull in this trend in a subtle, yet effective way. Use this set to add character to your coffee table or mantle. You can have fun with this trend by incorporating pops of metal tones into your furniture hardware and larger statement pieces as well.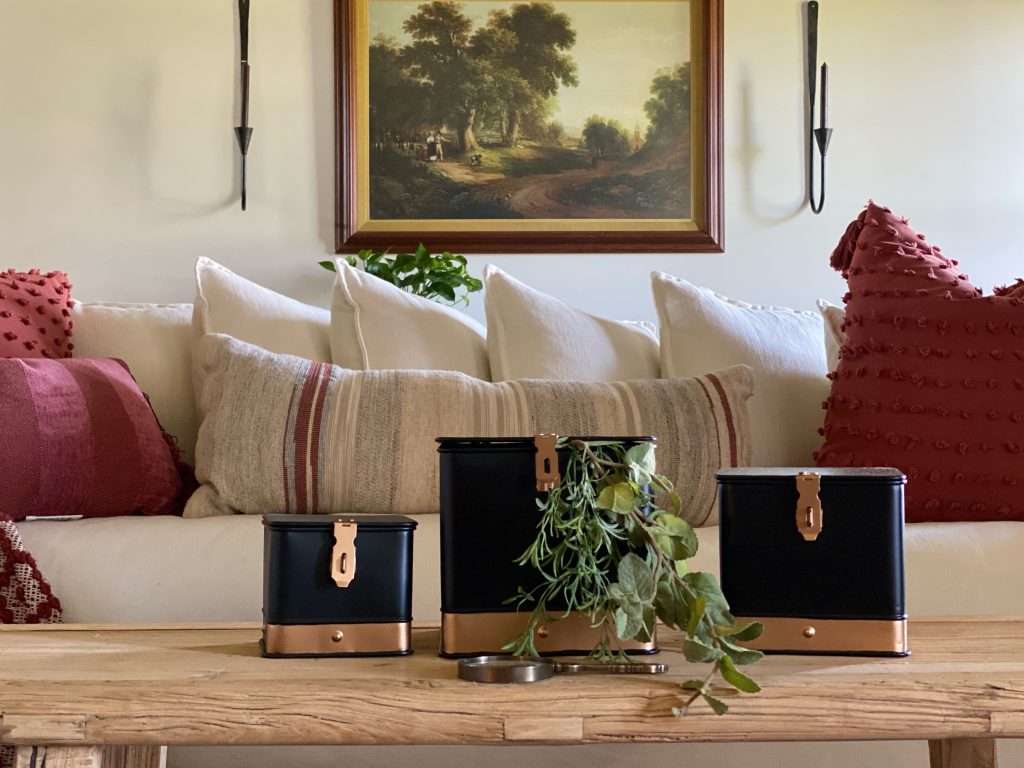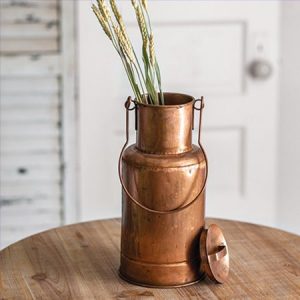 Nature Inspired Textures & Prints
Natural accents were a big trend in 2021, and they're here to stay! While we are seeing more bright colors and bold patterns in the mix, neutrals and natural elements remain an important component. Neutrals can be pulled in through many ways and many different textures – stone, woods, rattan. Our Two-Toned Seagrass Baskets with Handles are the perfect natural inspired baskets for styling by the fireplace and storing pillows and throws – talk about cozy vibes! If you're looking for a neutral with personality, our Round Banana Leaf Storage Baskets with Tassels are a winner! Another fun set to style under an entryway table or in a living room. Pull nature inspired art into the mix as well with something like our Botanicals Wall Canvas – a great way to add color!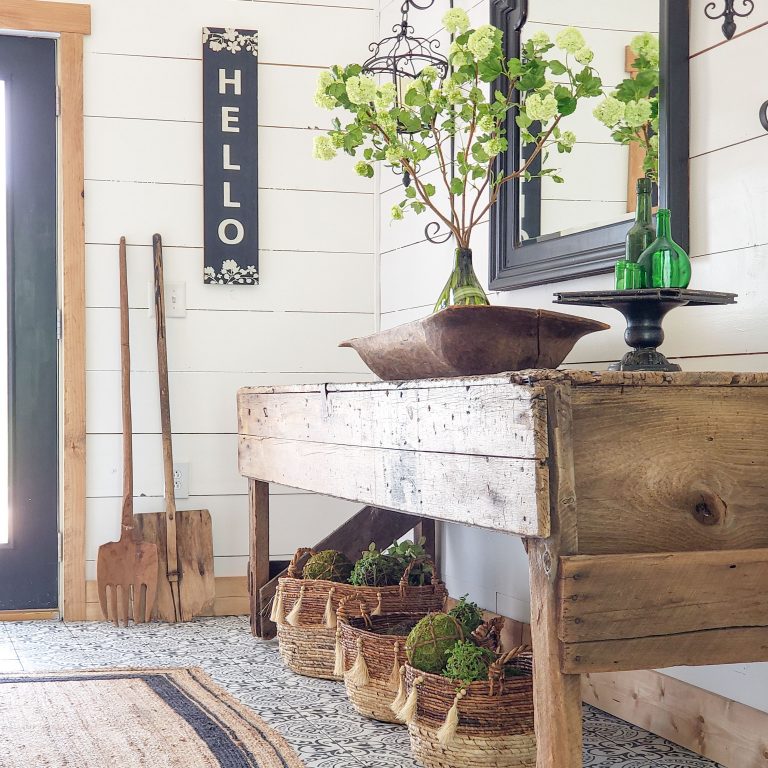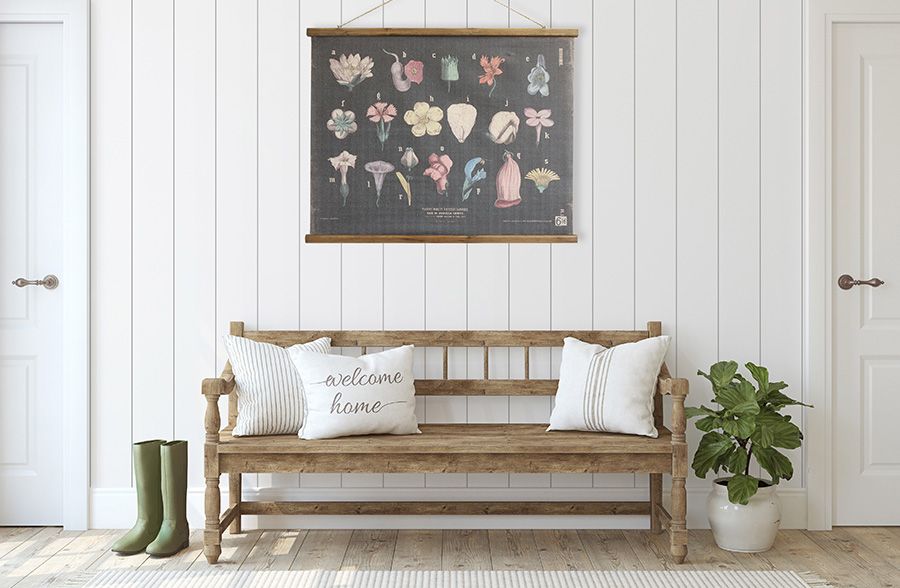 vintage details
Whether you gravitate towards modern or traditional, a pop of vintage here and there adds rich character to your space and is one of the home decor trends of 2022. The new year is the perfect time for a new (old) calendar! Our Vintage-Inspired Rotating Perpetual Calendar brings an element of charming history. For real vintage treasures, shop our "found" steals as well, where you'll find truly authentic pieces. You can set the tone of a room and tell a whole story with the addition of a beautiful vintage accent.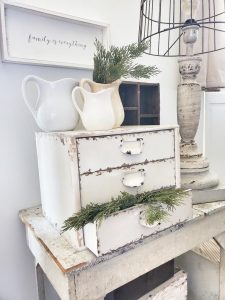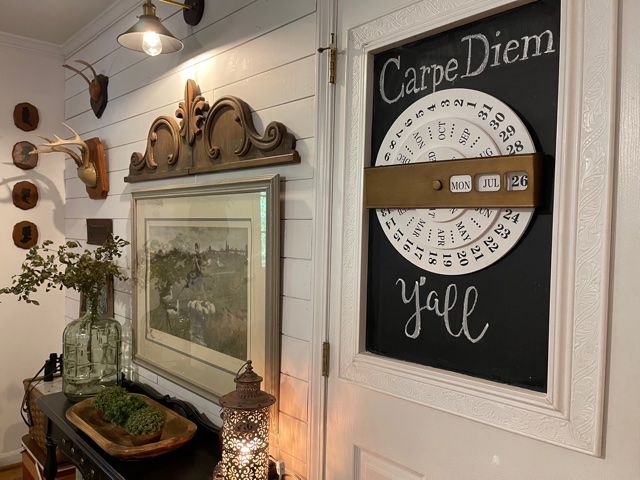 home decor trends of 2022: Eye-catching storage solutions
Part of refreshing for the new year is getting organized. Who doesn't love easy, breezy storage solutions? This Huge Hanging File Organizer with Tilting Baskets is a great way to organize your loose papers and mail – add it to your kitchen or office for an instant easy update. Baskets, trunks, and cabinets are all great for maximizing your storage solutions as well.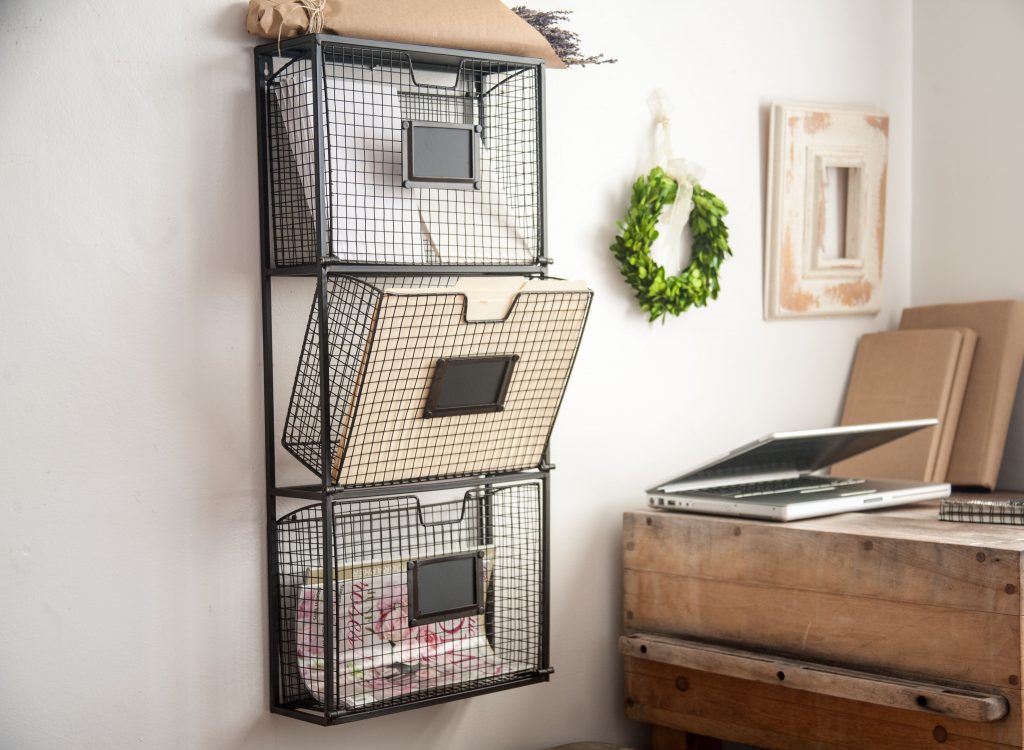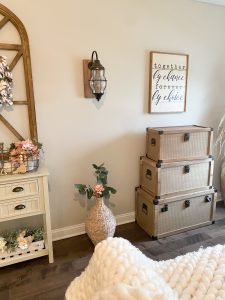 These home decor trends of 2022 should get you started on a solid refresh for less! With these home décor trends of 2022, you'll be on your way to a freshly styled and organized home. Be sure to share and tag us in photos, we'd love to see your 2022 updates!
---
---