Get to Know JoBeth: Decor Steals Ambassador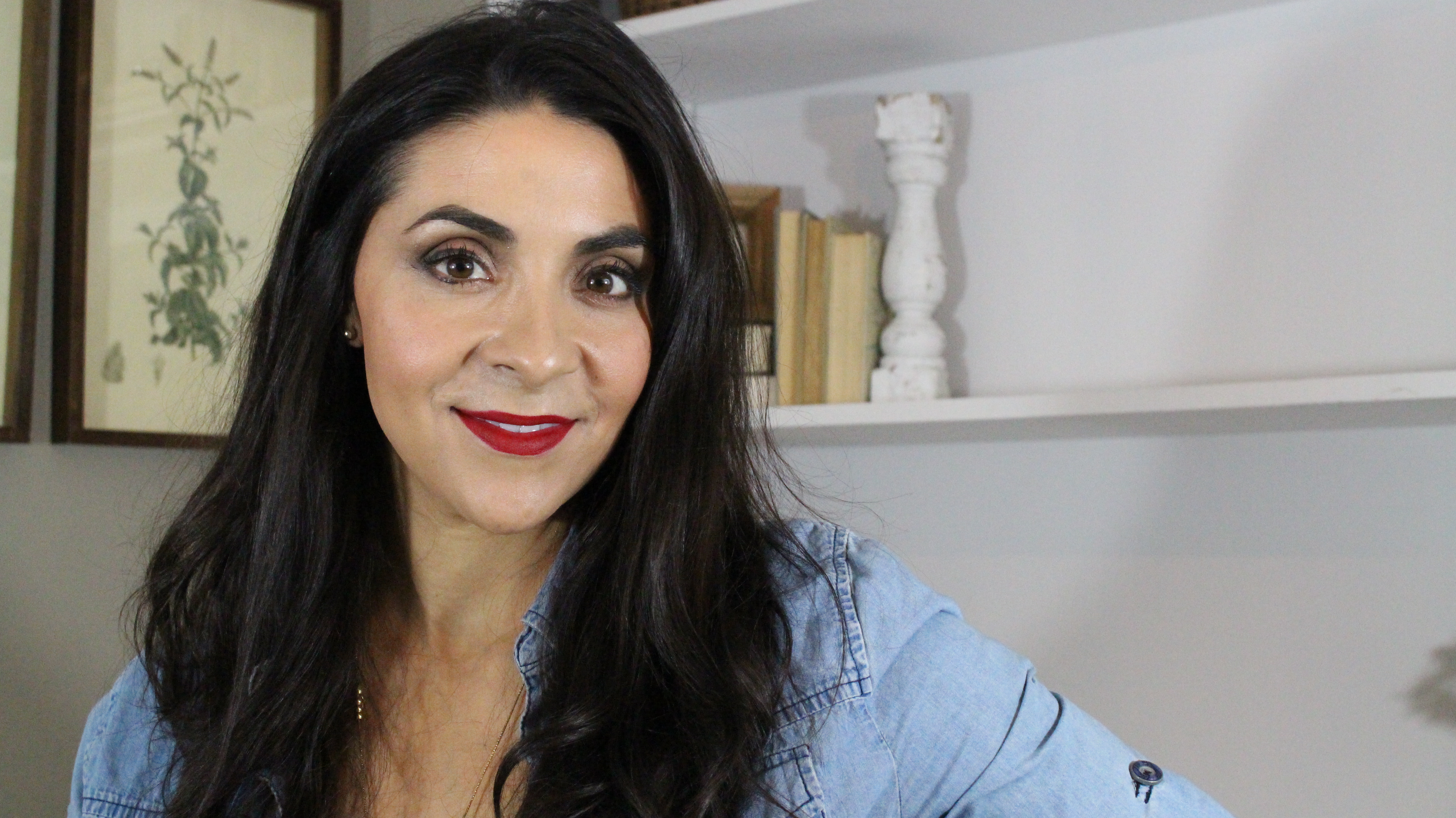 JoBeth has been a Decor Steals ambassador now since the beginning of the year, and although it hasn't been long, she's been such an inspiration and so fun to watch. She has and continues to connect with fellow Decor Steals fans as well as spreads her knowledge of thrifting, DIY, positivity and decorating.
In an effort to give you guys a little more insight into who JoBeth is and why we love her so much, we asked her a few questions.
What other roles do you take on along with being a Decor Steals ambassador? I'm a Hot Mess Mom to two amazing little boys(aka boy mom) and a wife to the funniest man on earth. As far as what pays the bills, I'm a Pharmaceutical sales rep full time and with any time leftover, I'm pursuing my dream of becoming the next Joanna Gaines, managing an online business called jjfinds&designs. I'm enjoying every second of what life brings to me.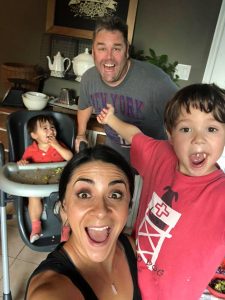 What is your favorite decor steals product? I'd have to say the Arched metal Relic, it's such a statement piece and everyone compliments it. It was my first Decor Steals item and it will forever be in my home. I LOVE IT
What motivates you? What motivates me???? God…………..and ultimate everlasting deep happiness, positivity, gratefulness, success and peace. I want to experience every possible feeling, including touch and mind, smell and sight. I want to constantly learn to be better and help others create a life of their choosing. I live every day knowing I can truly create whatever I choose to have, want or need for myself and family. I LOVE the LIFE that God handed me and LIFE LOVES ME.
What is something you think your followers wouldn't know about you? Considering I'm an open book and everyone knows what I'm about there may be a few dream goals I have that I'd love to share. Someday I would love to flip homes with my hubby joe and I'd love to have our own Funny Real LIFE tv show to help people and make them laugh. I'd also love to start a non-profit to help the elderly community. I feel like everyone forgets the loneliness of the elderly. Not to mention if we just sat down to talk to them, we could learn so much from their wisdom.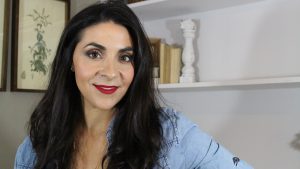 ---
---