Christmas Traditions from Decor Steals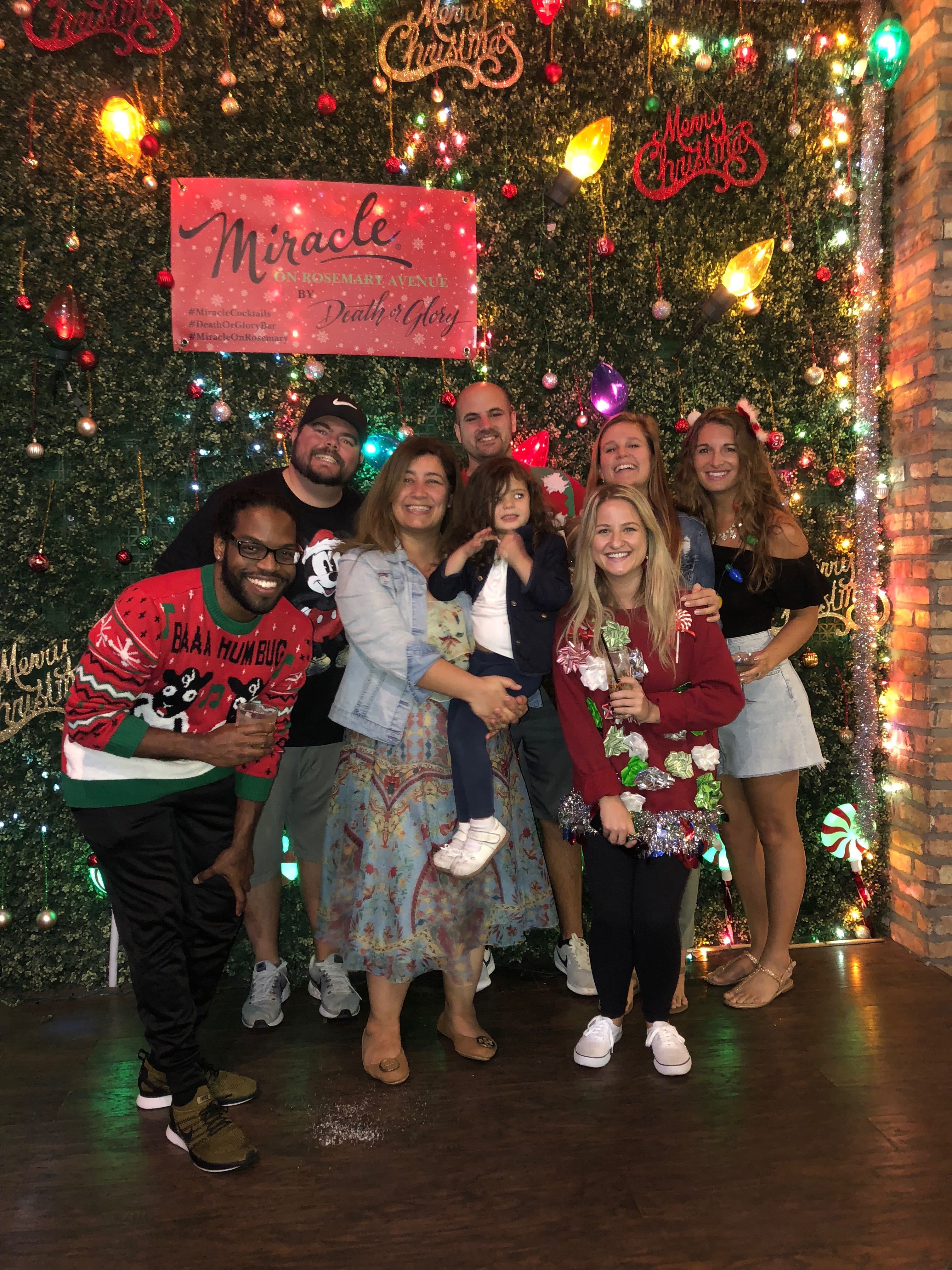 Happy holidays and Merry Christmas decor stealers! As we are getting ready for the holidays, all of us in the office are coming together to talk about our holiday traditions. From very traditional to slightly funny, we have a wide range of fun traditions!
One of our favorite holiday traditions as a company is spending time together at our holiday party! This year we enjoyed good food and drinks together at a Christmas pop up restaurant. We tried our best at getting festive with ugly Christmas sweaters and jingle bell earrings and necklaces.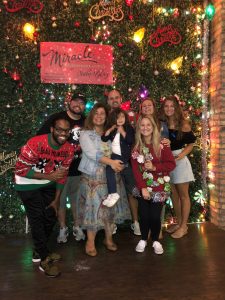 Even though we feel like family at work and love our traditions together as a company, we also have holiday traditions with our families at home. Everyone was asked in the company what their favorite holiday traditions are and the results may give you some great ideas for new traditions to start.
Yasmin and John (owners of the company) have a lot of fun traditions that they start right once the first of the month rolls around! They start with letters to Santa and what their daughter, Zoe, had on her list may line up with a lot of your kiddos as well ( a baby and playdough). They also have a fun tradition of buying an ornament every year that goes with an important life event!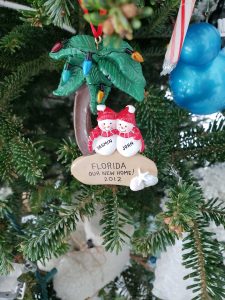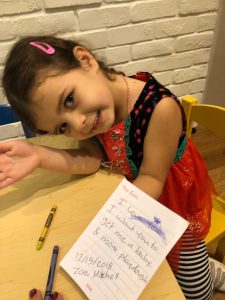 Zoe (owner in the making) -Being from South Florida means that instead of a blanket of snow, we have a blanket of sand. Every year there is the lighting of "Sandy" which is a HUGE Christmas tree made entirely from sand! Zoe and her best friends from the office go every year to watch the glowing lights of Sandy shine bright! She also decorates her very own miniature Zoe sized Christmas tree!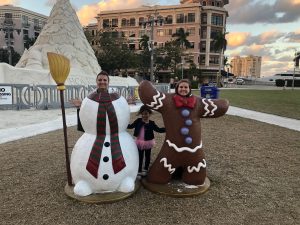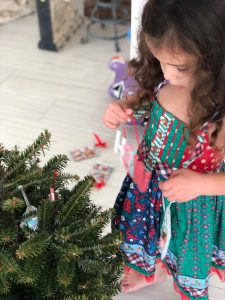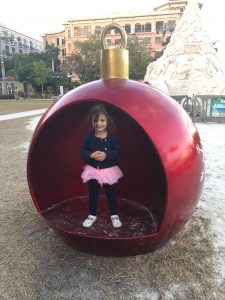 Leah (Brand Operations) – Every year her and her family decorate their tree together
Sarah (Customer Service) – Her tradition was a little different than others and really funny! Her mom would always put an orange (yes like the fruit!) in their stockings every year and she hated it! Her mom must have loved it though LOL! Sarah says she's never put an orange in her kid's stockings so sadly the tradition hasn't stayed alive.
Stephanie (Buyer) – Stephanie has a lot of traditions with her family, but one of her favorites is opening one present on Christmas Eve and that present is always matching PJ's for the entire family. Here baby (Gabby looks comfy cozy in her PJ's!). They also bake cookies for Santa!

Mike (CFO) – Every year his kids pick a new ornament for the tree and they decorate the tree together
Mallory (Maestro) – Her and her family do matching PJ's for Christmas Eve as well and they always get a family photo taken!
Sammi (Marketing) – Her and her family always spend the holidays in South Florida even before she moved here! She also recently got married and she and her husband get a real tree every year and decorate it together.
Many of us in the office share a lot of the same traditions such as decorating gingerbread houses, decorating the tree, and spending time with family. Whatever your holiday traditions are, hold them close to your heart and from all of us at Decor Steals, we hope you have a wonderful holiday season and Merry Christmas!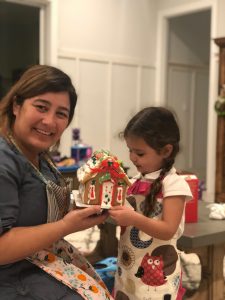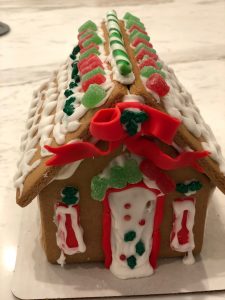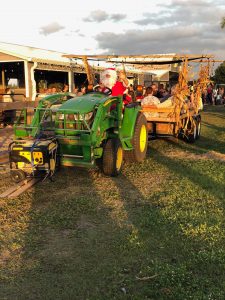 ---
---