Styling your Mantel for Every Season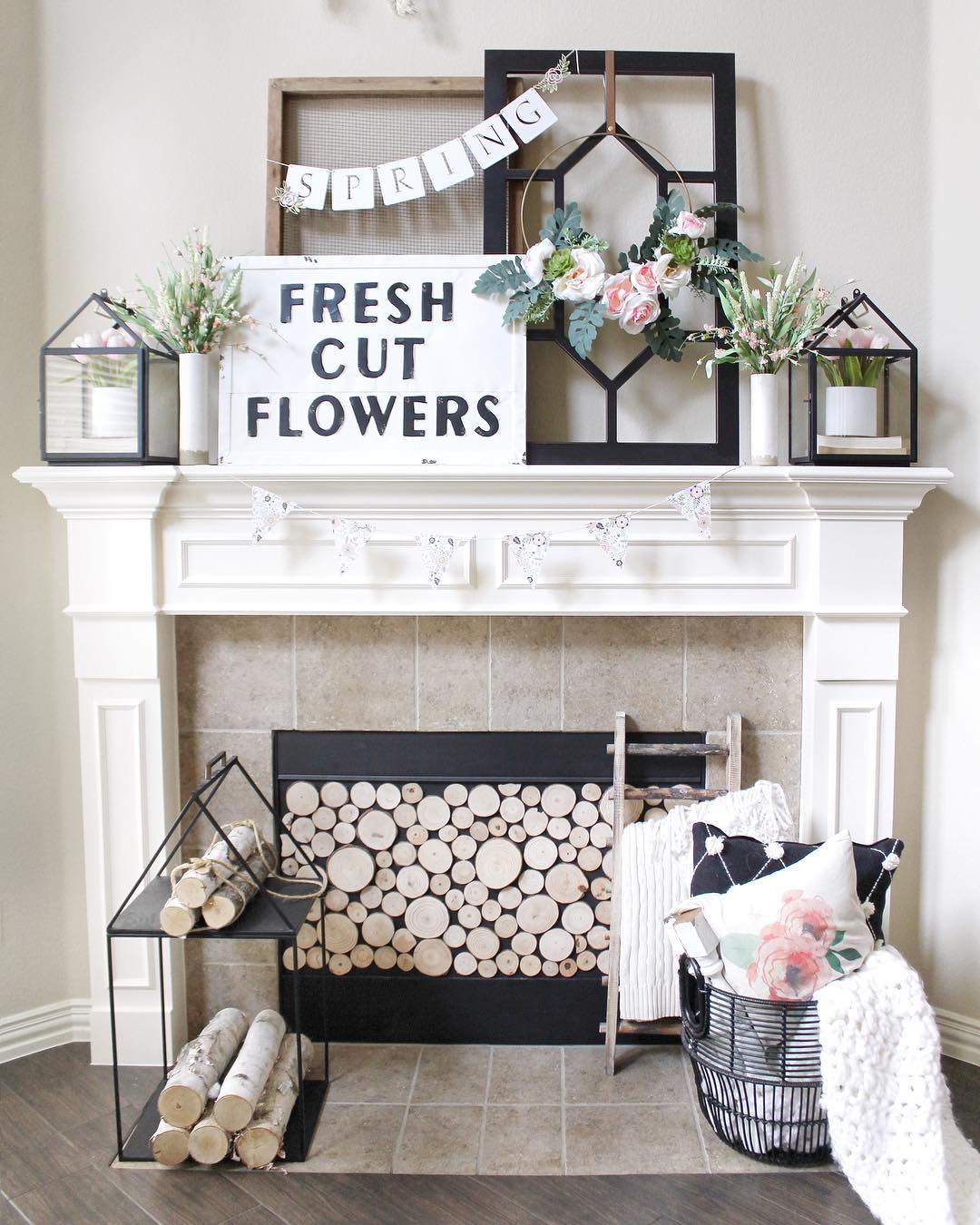 With all the cozy holidays around the corner, mantel decorating season is upon us! Mantels are often a focal point for holiday decor thanks to hanging stockings and Santa making his entrance via the chimney. We will round up some of our favorite holiday mantel decorating tips, as well as how to treat the space the rest of the year when the decor might be less of a given!
Mantel Decorating Tips to Keep in Mind!
·        Center a large piece such as a framed family portrait, a piece of art, or a mirror
·        Use a variety of heights to create levels
·        Layer your objects by arranging smaller items in front of larger ones
·        Don't feel like you need to drill a single hole – lean pieces against the wall
·        Don't overcrowd the space, sometimes less is more
·        Group like items in odd numbers, for example, group together three candlesticks instead of two
Before we jump into decorating for every season, we wanted to round up a few of our FAVORITE Christmas specific mantel decor pieces that you can snag ASAP and have in time for Santa's trip down the chimney.
Large Christmas Mantel Decor
smaller Christmas Mantel decor
St. Nick Cookie Jar– You know what is great about mantels? They are juuuust high up enough to safely store your secret stash of Christmas cookies (or candy) where small hands can't reach them! We kid, we kid. Sharing is caring! This little cookie jar is the perfect filler piece for your display!
Holiday Matchboxes– If you are lucky enough to have a wood burning fireplace, then these festive matchboxes are PERFECTION. 
Letters to Santa Box– This adorable accessory is great for kids, or kids are heart. Put in little notes and wait for all your wishes to come true!
Reindeer Jingle Bells– This set of two little reindeer bells are just too cute. They are a cute and timeless accent for your mantel. Place them atop a pile of books for some extra interest.
Engraved Wood Farm Sign– Choose from either a truck or deer motif. These go with ANY decor style and can last long before and after Christmas. Heavy duty and oh so charming!
Merry Christmas Sign- Red, white and green- a classic Christmas combo, with a classic saying. This sign is just the right size for a smaller mantel, or as a layering piece!
STYLING YOUR MANTEL FOR Winter
Winter is one of our very favorite times of year to decorate for – the possibilities are endless! Do you go holiday glam with sparkles and metallics? Or perhaps you prefer a traditional look with classic plaids and Santas galore? Maybe you go farmhouse with embossed signs and galvanized accents. Whichever style (or styles!) you run with, the mantel is your canvas to create your magic! Layer a festive garland with your family's Christmas stockings, or find a meaningful piece that expresses your favorite holiday sentiments.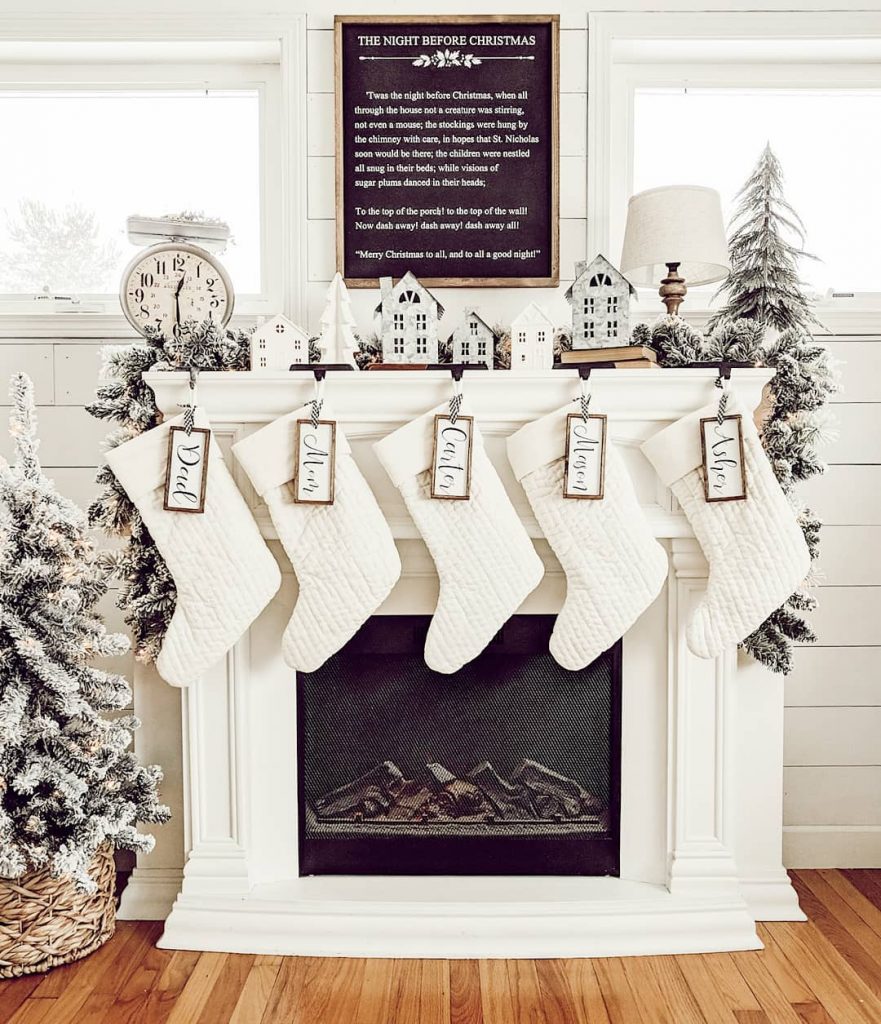 Mantel Decor for Every other Season
With a little imagination and passion, you can have fun creating mantel magic that your family and guests will enjoy throughout the year. Let's take a walk through the seasons to explore some creative ideas for styling your mantel for every season!
When March rolls around, we are all ready for an invigorating refresh. With spring, comes florals, gentle pastels, and new life. Our Preserved Boxwood Wreaths, while beautiful year-round, are a refreshing, natural pop of greenery to incorporate into your spring mantel decor. An oversized vase with a bundle of flowers or branches bring color and life to your display. If you have a stationary staple piece, such as our Decorative Antique-Style Scale, style with faux nesting and eggs in celebration of Easter. A spring time inspired sign such as our Metal "Fresh Cut Flowers" is a classic touch!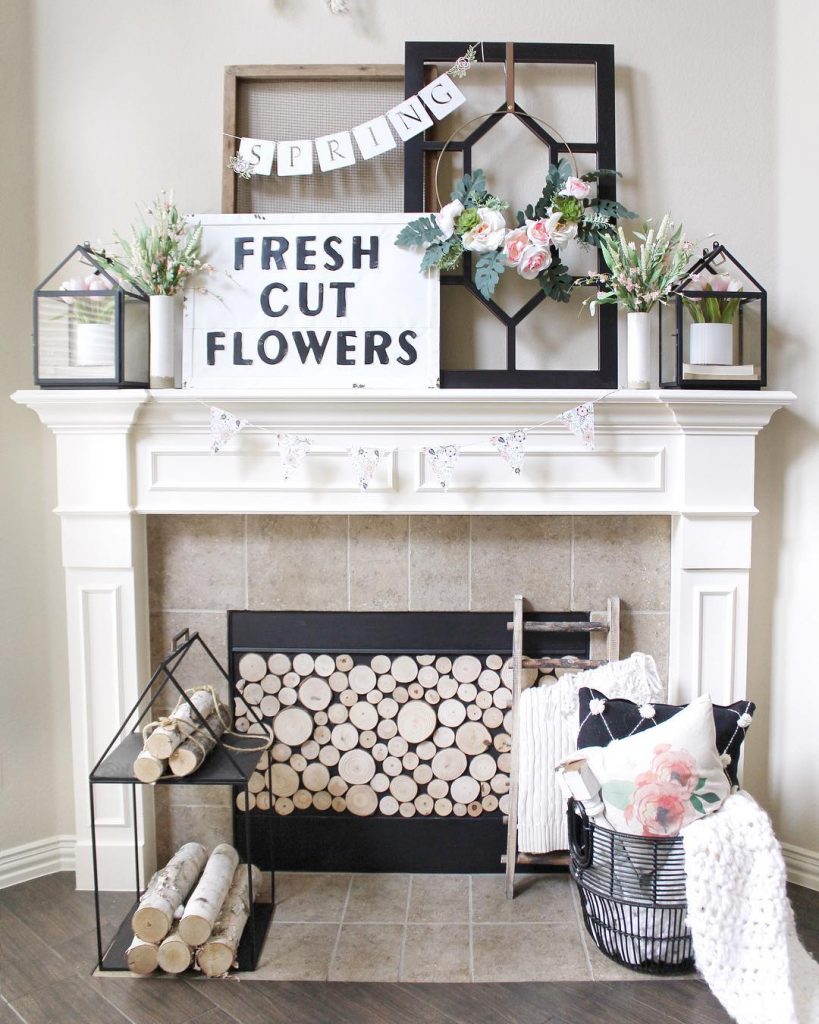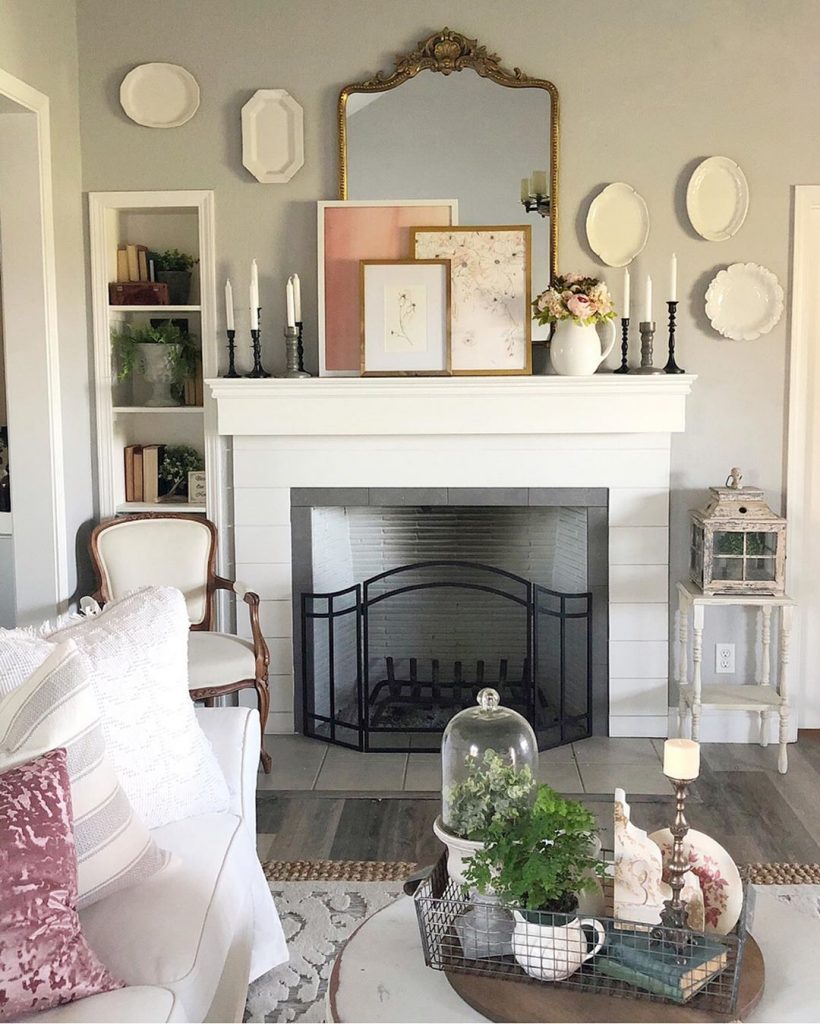 STYLING YOUR MANTEL FOR SUMMER
Summer is a time for outdoor fun and refreshing treats – so how does this translate to décor? Pull in bright colors and playful accents. Fill a jar or vase with faux lemons and style it next to a unique lantern or some candlesticks. With Memorial Day and Independence Day falling in summer, it's the perfect time to incorporate that patriotic décor – our Wooden Wall Flag is beautiful resting atop a mantel!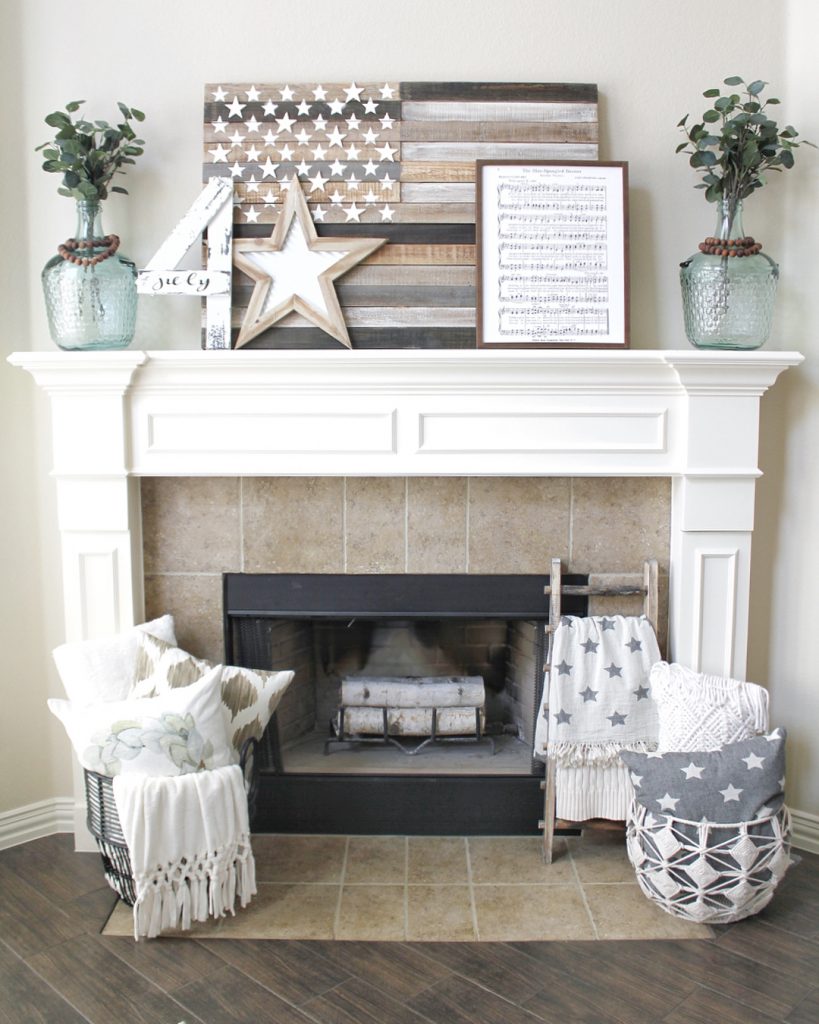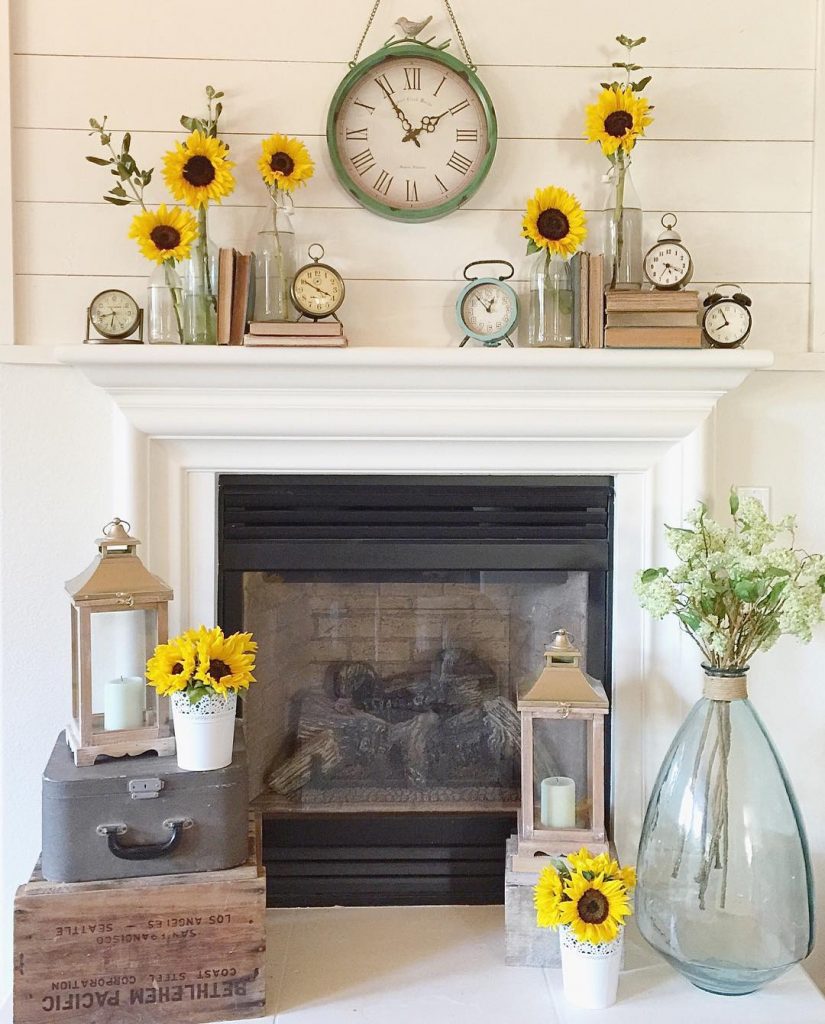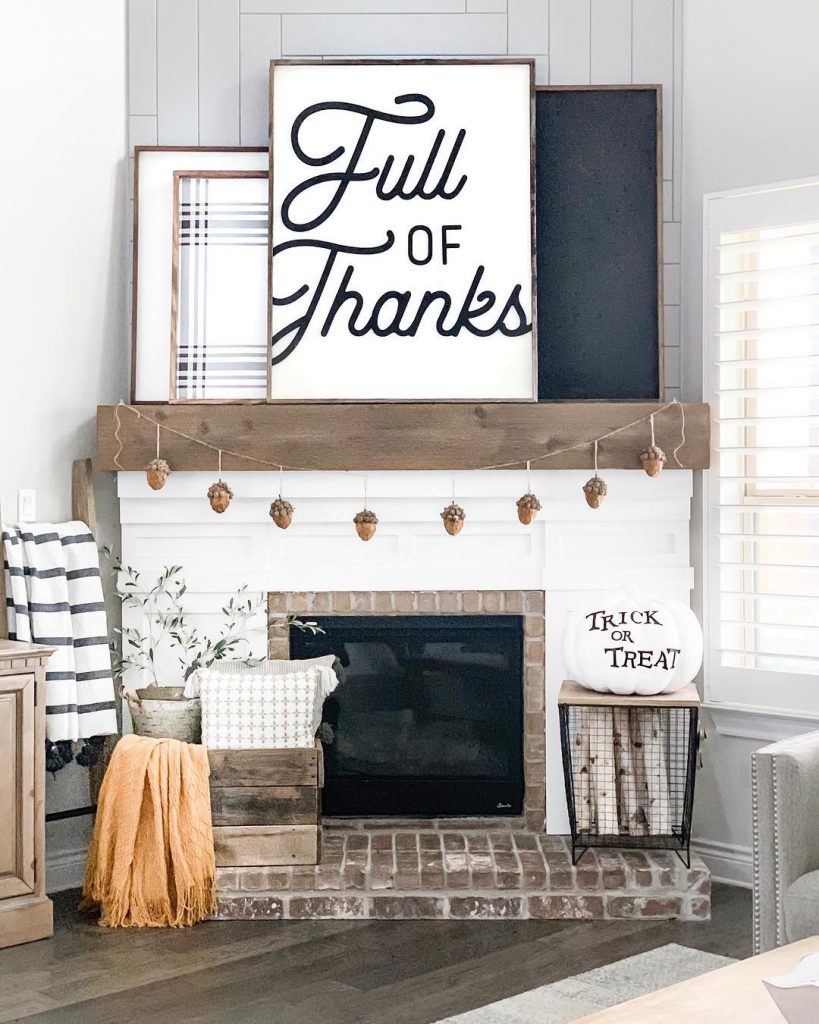 Most importantly, have fun and be creative when styling your mantel for every season! And be sure to tag us @decorsteals in your photos so we can see your masterpieces!
As you can see, there are plenty of ways to dress your mantel up for every season. You can of course also land on agnostic decor that you simply keep up year round! The key is to find a few pieces that you absolutely love, and then to take your time adding in complementary pieces around that focal point. Be mindful of how much vertical and horizontal depth you have, and be careful not to overdo it. Mantels and fireplaces are usually so beautifully crafted so you don't want to take away from their natural beauty either! 
For some ideas on different types of mantel shelves, check out our other recent blog! There are plenty of mantels there for those of us who aren't lucky enough to actually have a fireplace so don't let that hold you back!
How ever you style your fireplace, be sure to share your photos with all of us so we can inspire one another! You can always tag us @decorsteals and use #decorstealsaddict!
---
---