How To Create A Beautiful Living Space Using Vintage Décor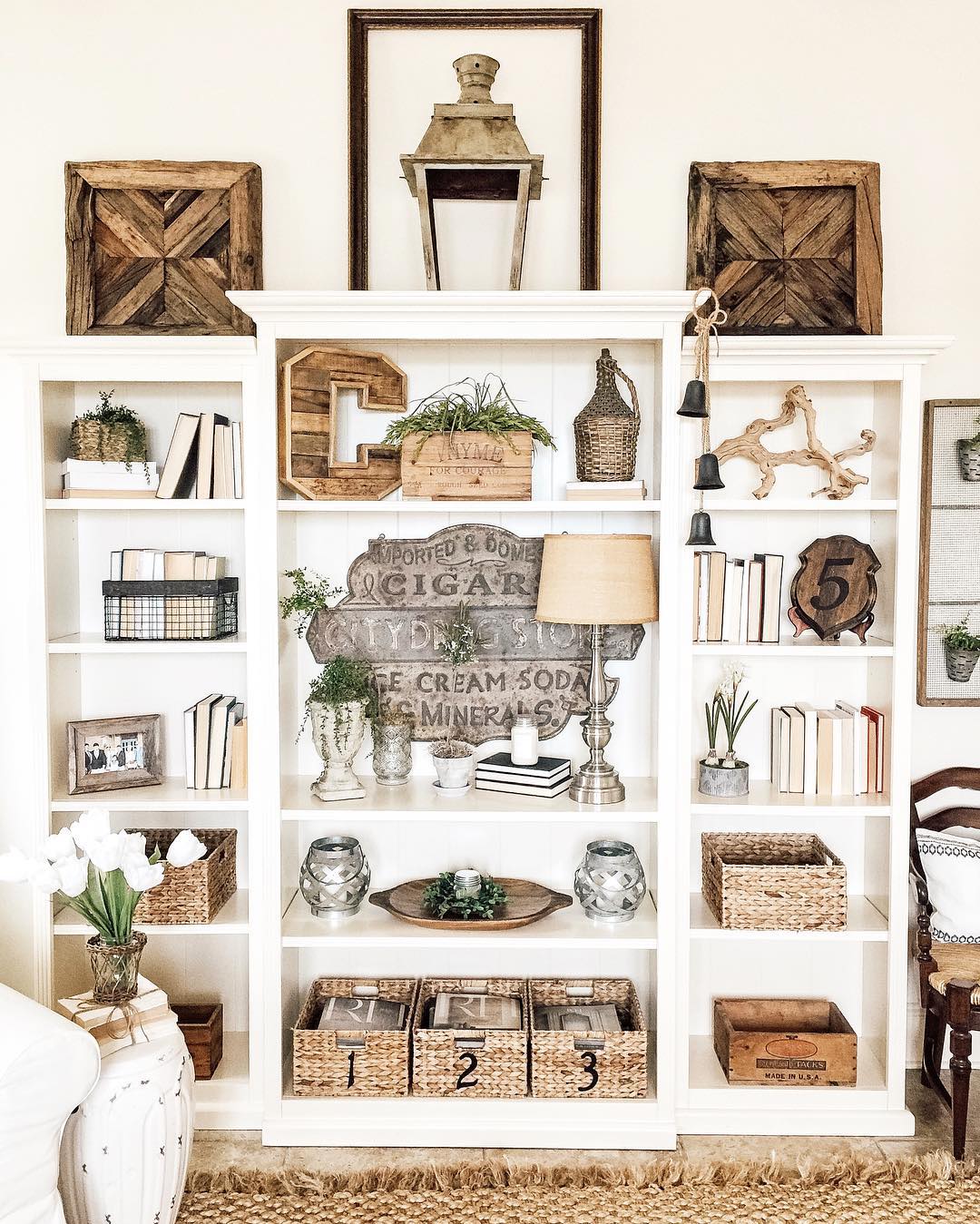 There's something so charming and nostalgic about incorporating vintage inspired pieces into your home. Adding touches of vintage décor that's meaningful to you, gives your home a personalized, one of a kind finish. You don't have to be fully committed to "vintage style," swarming flea markets and antique shops in your free time to enjoy styling with such pieces – these items can be mixed in with any design style. Below are some ideas and pointers on how to create a beautiful living space using vintage décor.
Chippy and Distressed VINTAGE DECOR
With a chippy, distressed finish, décor can have the appearance that it's been around for ages, leaving the imagination to wonder about the journey it's been on. Whether it is hundreds of years old or brand new, crafted with an intentional distressing, it's these imperfections that give our pieces that vintage charm we all love.
Get the look!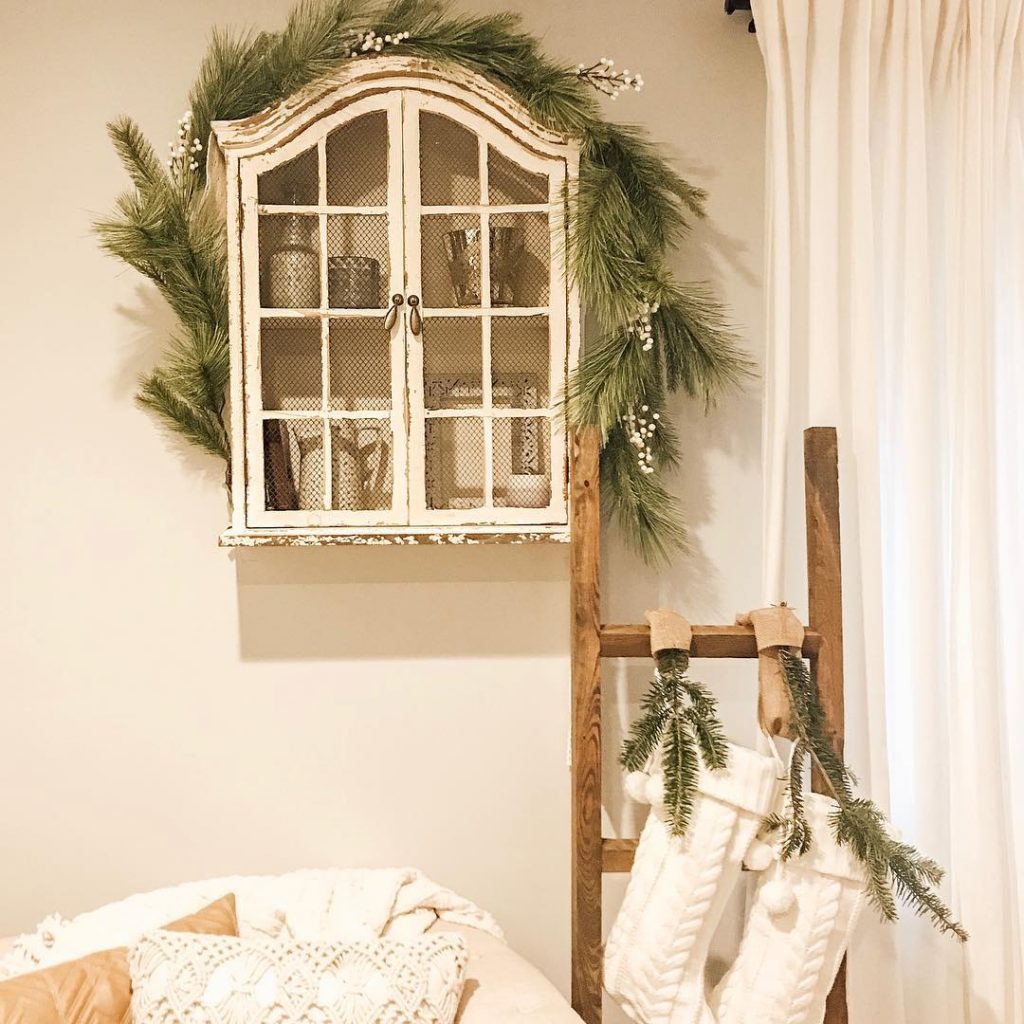 Galvanized metal is not only a staple in the world of farmhouse, but also in vintage décor. Incorporating pieces made from metal or steel can add texture and character to your home. Keep your mind open to the all the possibilities of this material – furniture, wall signs, tabletop decor. If the idea of incorporating galvanized metal is overwhelming, start with pieces that just have a touch of it, such as a wooden table with a metal top.
Get the look!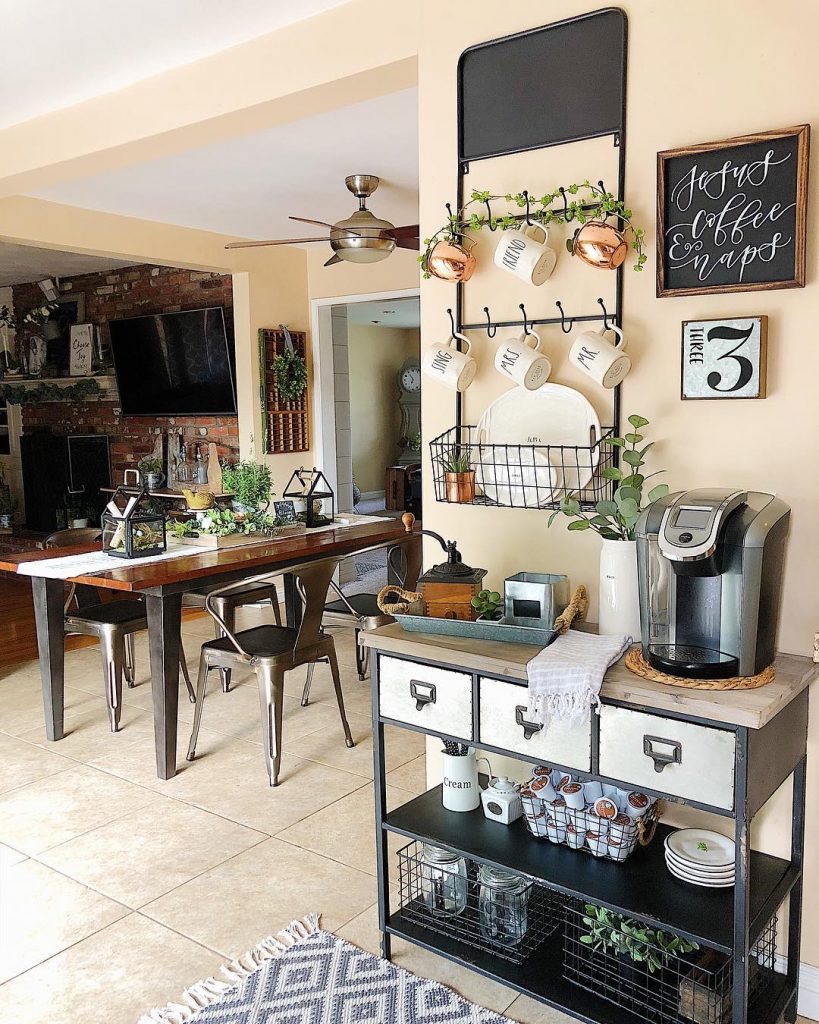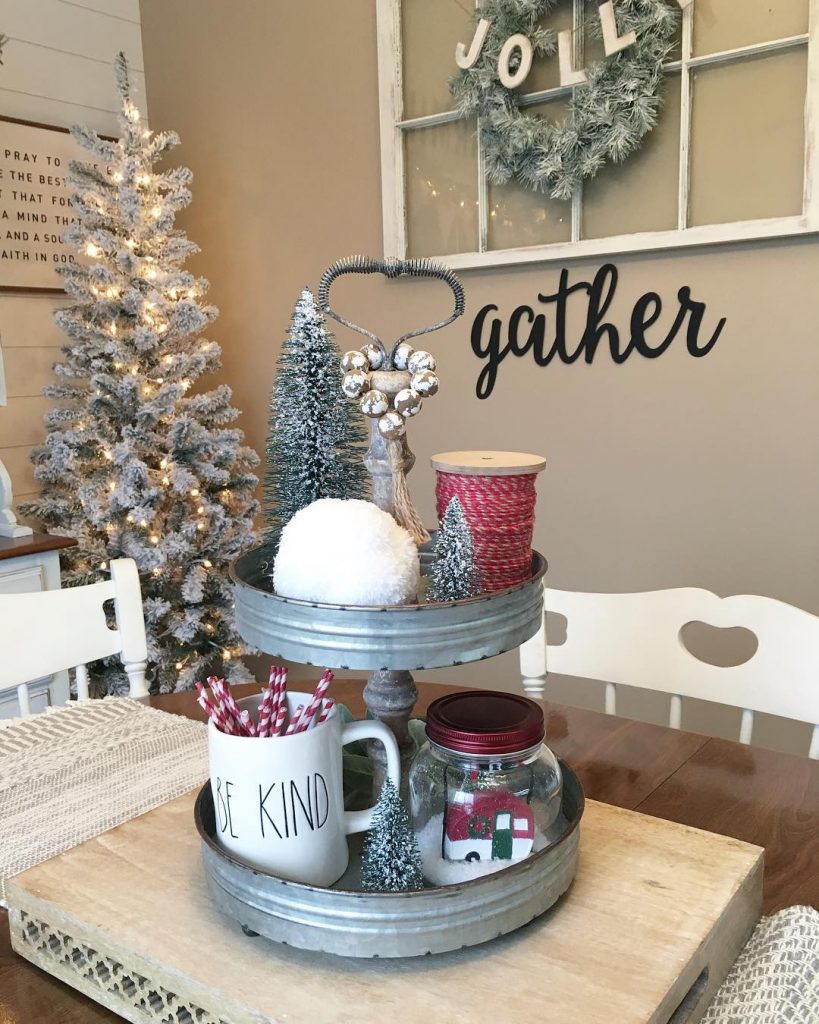 Engraved and Embossed Vintage Decor
Wall signs are great way to add personality to your space. With an embossed or engraved metal sign, you can pull in a vintage vibe that is likely to set the tone of your room. You'll often find the distressed, rustic finish on these pieces, giving them that beautifully aged look. Here you'll find some of our favorite home décor signs that effortlessly capture the vintage farmhouse look.
Get the look!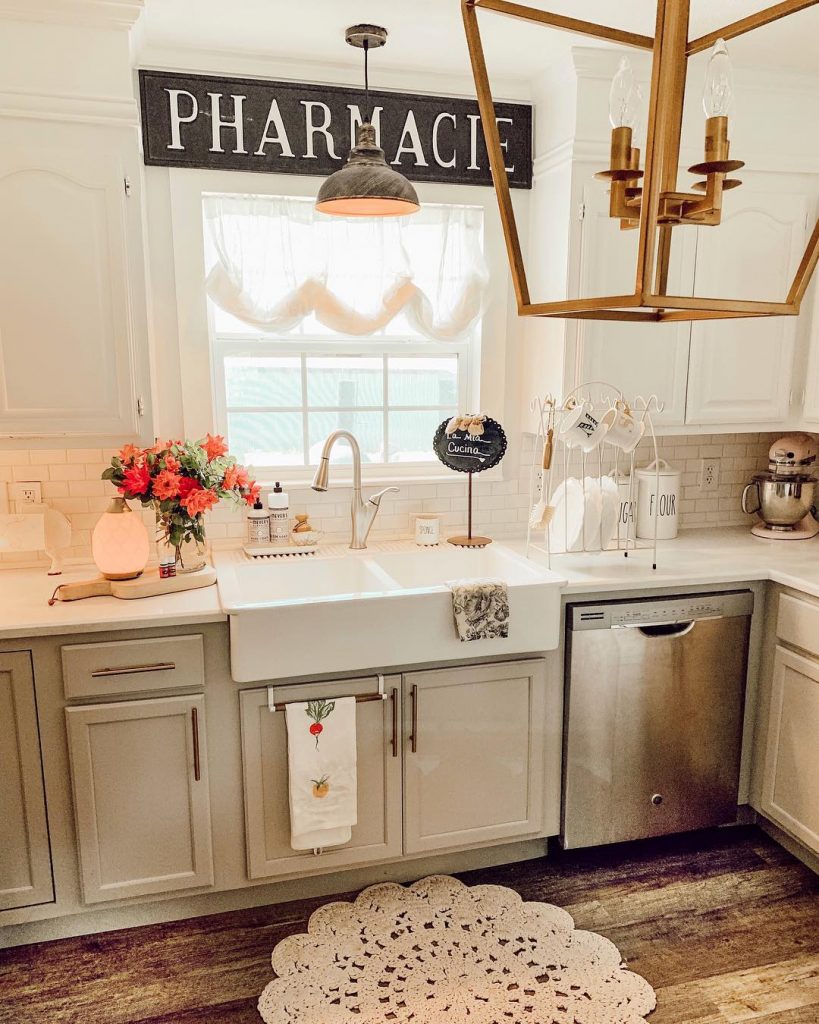 WOod accent vintage decor
Wood accents can be pulled in through furniture, like a big farm table, or something as simple as a decorative tabletop piece. Such accents pull in natural beauty and add texture to your space. Don't be afraid to mix different types, shades, and finishes of wood – they will all blend together beautifully for a unique, eclectic look!
Get the look!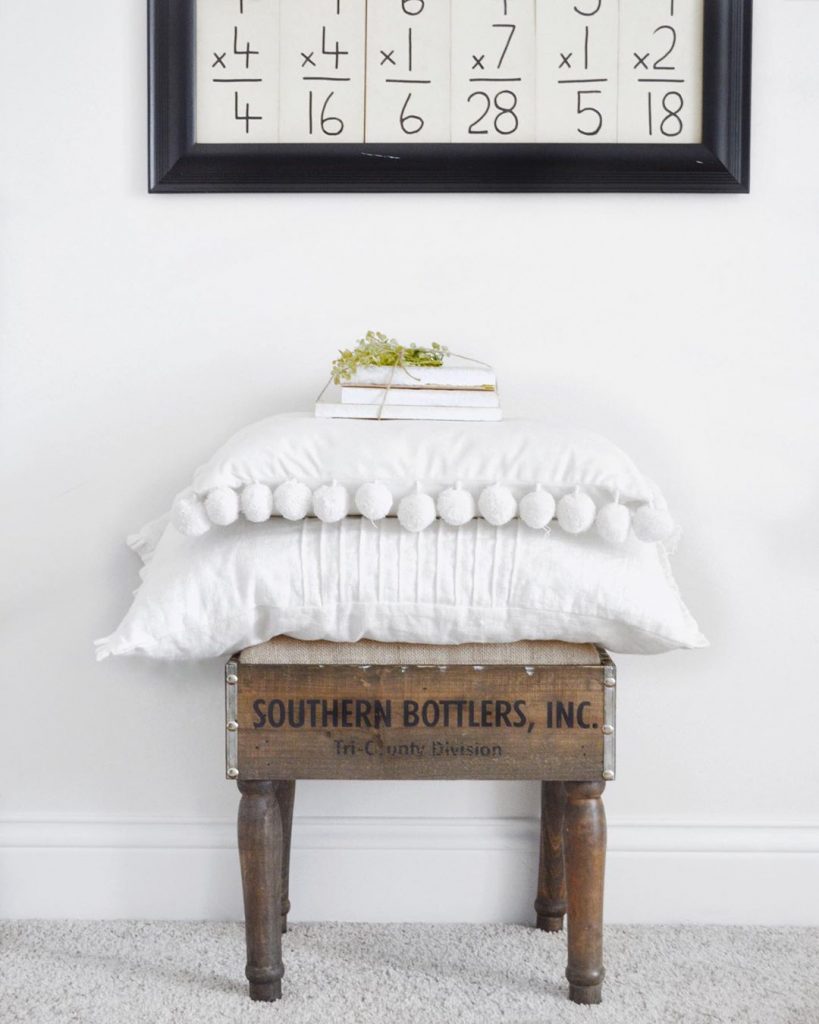 Vintage Inspired Art and Prints
With an aged or faded print positioned in a distressed wooden frame, you can pull in a vintage touch with the art you hang on your walls. Arrange art throughout your home – in an entryway, styled on wall above furniture, placed on a mantel or bookshelf. Have some fun with these pieces and bring out the personality of your family by creating a gallery wall.
Get the look!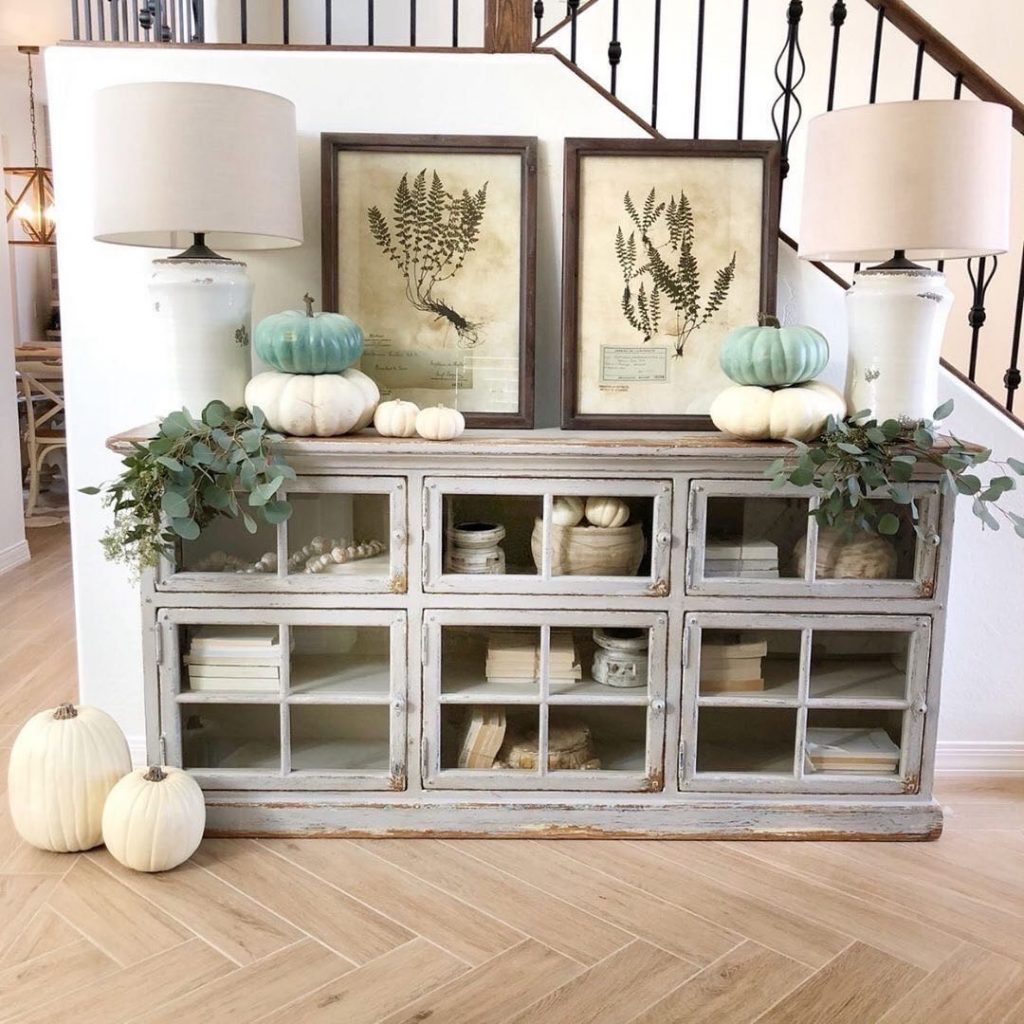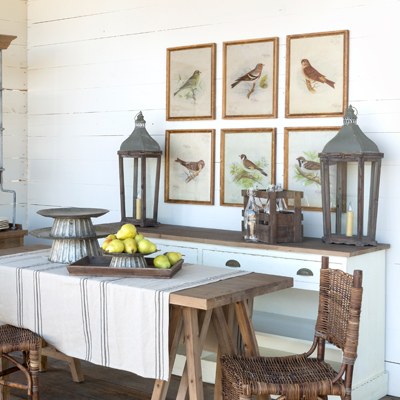 There are so many fun ways to create a beautiful living space using vintage decor. Start with one piece at a time and build out your space so it reflects your personality and passions. Have more ideas to add to the list? Comment below, we'd love to hear! Be sure to tag us @decorsteals in your photos when styling your steals – we can't wait to see what you come up with!
---
---